Thousands of flight connections cancelled in the US
Another weekend from black dot due to bad weather in Florida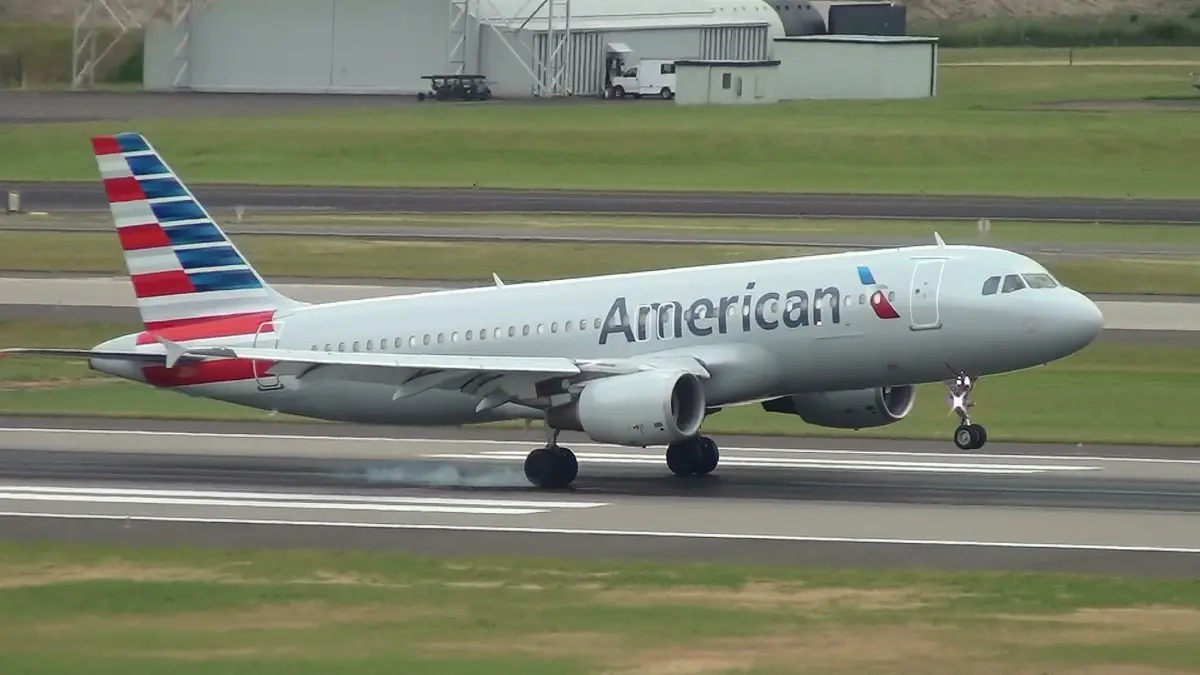 Thousands of flight connections in the United States have been cancelled or delayed over the weekend due to weather conditions in Florida. These prompted the Federal Aviation Administration (Faa) to restrict the operation of airports across the state.
To keep track of the episodes of discomfort, the specialized website FlightAware, which tracks of air traffic in the world, has taken care of it: Southwest Airlines cancelled 1000 flights on Saturday and Sunday and has delayed just under 2400; American Airlines left 620 aircraft on the ground while 986 departures have been delayed; Delta Air Lines blocked 279 flights and delayed more than 1000. JetBlue Airways and Spirit Airlines canceled more than 30 percent of scheduled connections.
On the same subject see also the article published by AVIONEWS.
Gic - 1243538

AVIONEWS - World Aeronautical Press Agency