China plane crash (2): investigations continue
Difficult Beijing-Washington coordination. Preliminary report in 30 days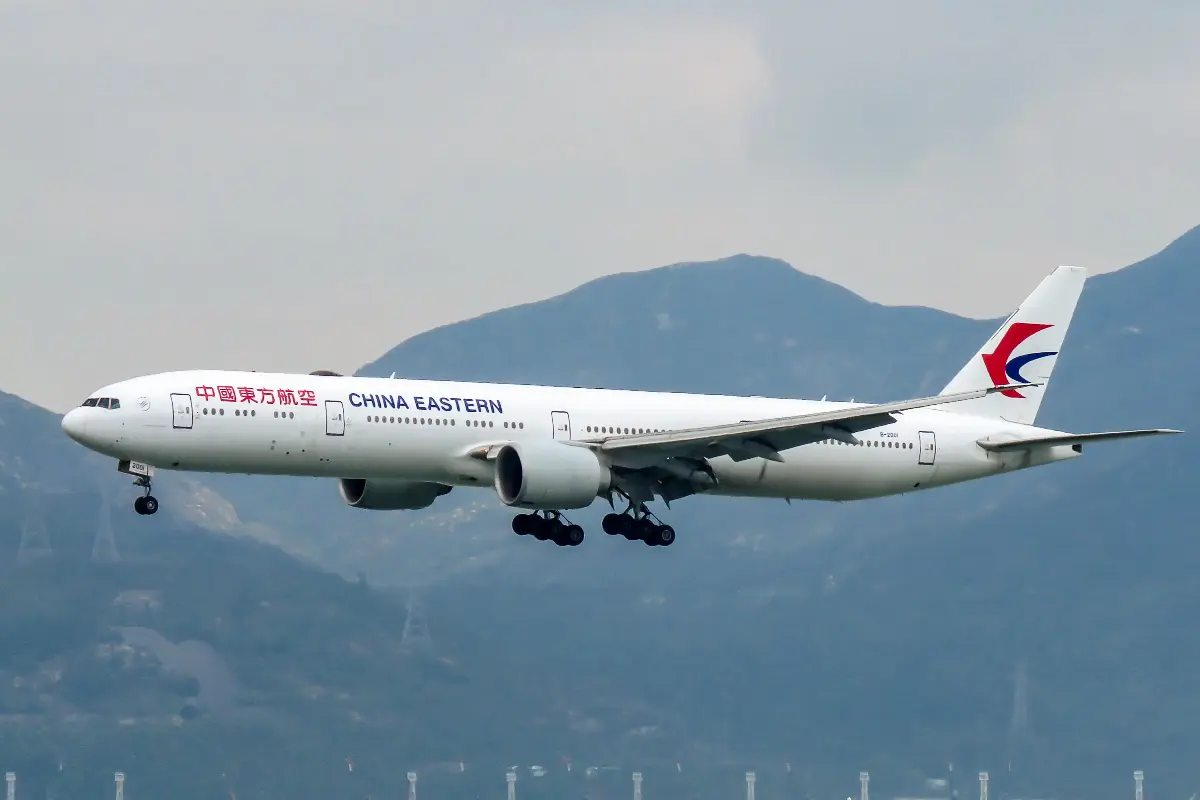 The accident of the B-737/800 aircraft of the Chinese company China Eastern Airlines has had a very strong media impact in a country that has some of the strictest safety standards on air transport in the world. Meanwhile, Beijing has launched an investigation into the accident, which on Monday led to the death of 132 people on board.
According to international regulations, the investigation into the accident will be led by Beijing, because the tragedy occurred on its territory: under the coordination of the Civil Aviation Administration of China (CAAC) and the Ministry of Emergency Management. However, Washington may participate, as the plane was designed and manufactured in the United States.
According to some aviation experts, there would be little to bet on the effectiveness of China-US coordination. Because CAAC plays the dual role of aviation regulator and accident investigator, while in Washington the two tasks are carried out separately: respectively by the Federal Aviation Administration (FAA) and the National Transportation Safety Board (NTSB). In any case, according to the standards of the International Civil Aviation Organization (ICAO) Beijing will have to deliver a preliminary report within 30 days.
On the same subject see also the article published by AVIONEWS.
Gic - 1243276

AVIONEWS - World Aeronautical Press Agency