AVIONEWS interviews Marcello Minenna, general manager of Adm
Adm and Eppo signed an important contract -VIDEO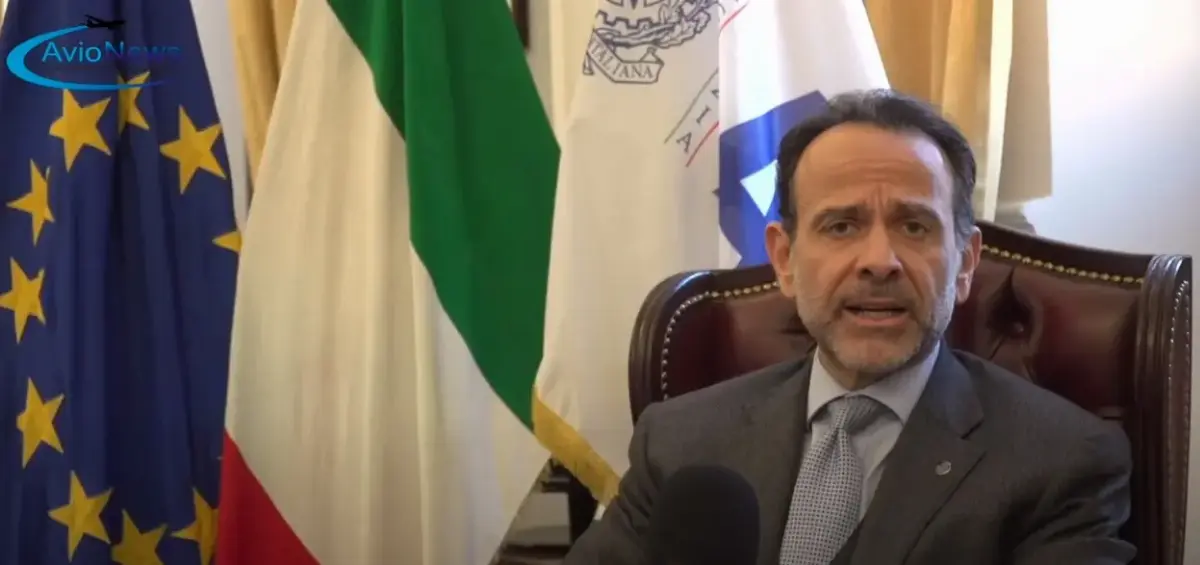 The agreement between ADM and Eppo is an important contract, which adds even more value to the national and international investigative action. It was signed by the general manager of Adm, Marcello Minenna, and the deputy chief prosecutor of Eppo, Danilo Ceccarelli.
The two institutions will cooperate to jointly tackle criminal acts, such as fraud and smuggling. A valuable collaboration, which will also allow the activities of the judicial police to be much more effective and to operate more solidly in the supranational context. This agreement is going to reduce illicit trafficking in drugs, medicines, waste and foodstuffs. Italy is really affected by these crimes and the economic damage that our country suffers is around 35% of the European total.
It is on this occasion that AVIONEWS interviewed Marcello Minenna, who answered our questions and also told us about the Metamorphosis project, a beautiful social initiative.
Below, the video:
red/mic - 1242502

AVIONEWS - World Aeronautical Press Agency