Australia: primacy in the purchase of armaments
A one billion dollar agreement with South Korea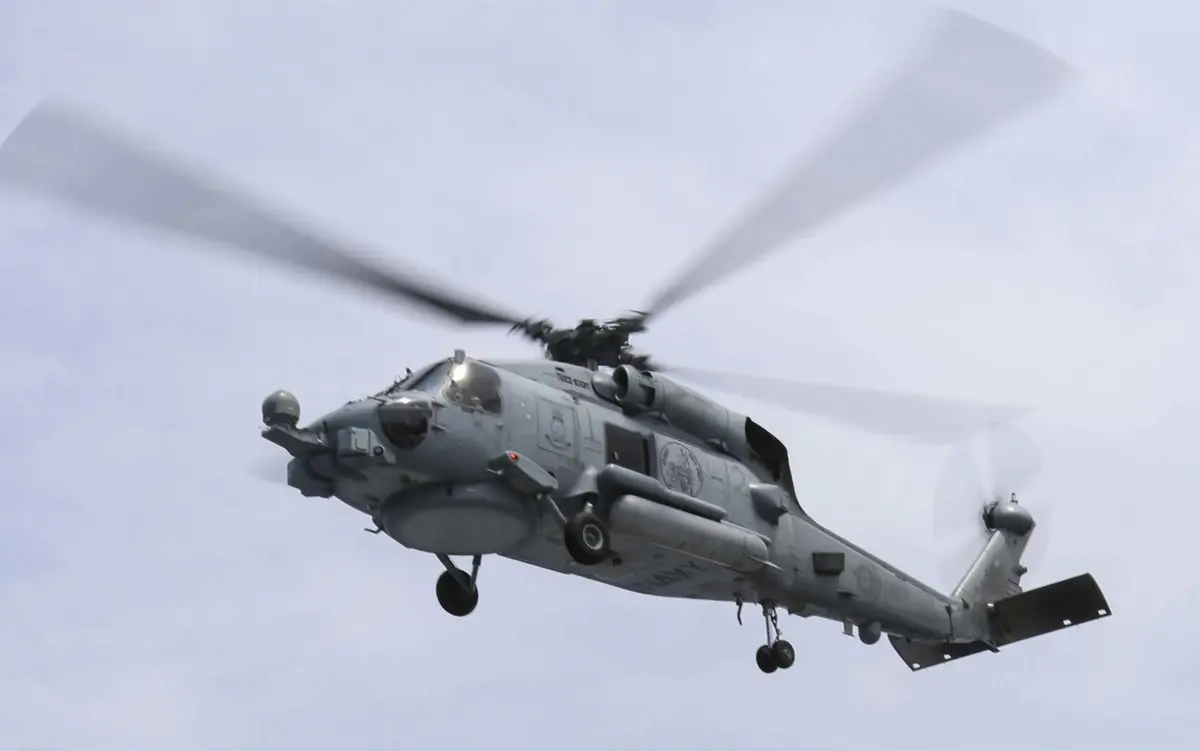 Australia has signed the largest ever agreement with an Asian ally for the purchase of armaments. It is South Korea, from which it will buy dozens of artillery vehicles. Confirmation came today with the go-ahead from the Sydney government for a 1 billion dollars order to purchase 30 self-propelled artillery and 15 ammunition supply vehicles. Last week, the purchase of 40 helicopters from the United States was announced, while in September the acquisition of 8 nuclear-powered submarines was revealed.

The Australian country is taking action in the face of a "growing threat within the Indo-Pacific". "I want the Australian Defence Force to have at its disposal the most effective equipment and the most highly trained people to deal with this reality", said the Australian Defence Minister Peter Dutton in recent days. Although not mentioning China, the reference is clear. Beijing, in fact, is pushing an increasingly assertive foreign policy, which aims to claim dominion over the South China Sea and Taiwan.

The historic agreement with South Korea comes after the Minister of Defense had confirmed last week that the oldest aircraft in the fleet of the Royal Australian Air Force (RAAF) would be replaced with 40 Black Hawk and Seahawk from the United States. Cost of the operation: 7 billion dollars.

On the same subject see also the article published by AVIONEWS.
Gic - 1240975

AVIONEWS - World Aeronautical Press Agency