Canada says no to Boeing for 88 warplanes
US manufacturer ruled out. Lockheed Martin and Saab still at stake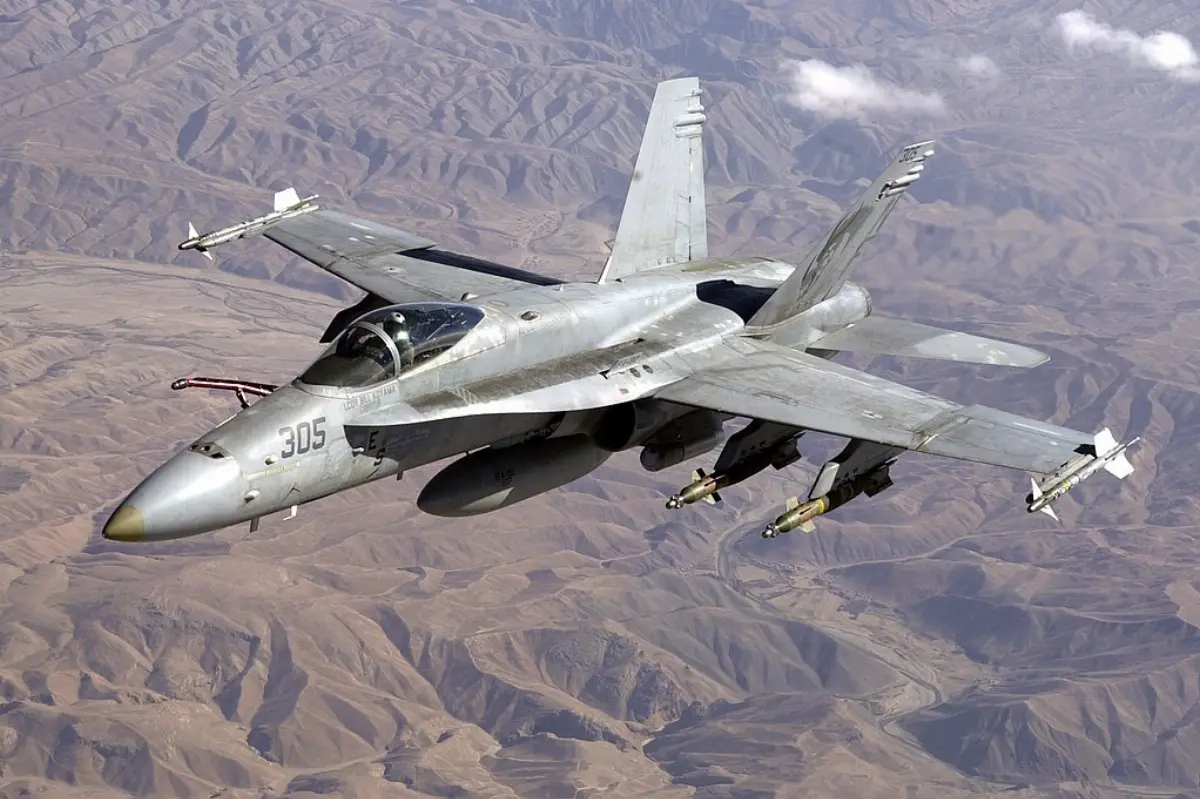 The Canadian Government has started a modernization program with the aim to replace the aging fleet of aircraft in the world's tenth largest economy. The deal worths about 10.3 billion Euros to provide 88 new combat aircraft. Meanwhile, Canada has excluded the US manufacturer Boeing, which is no longer on the list of candidates that met the conditions.
The company had participated in the tender with its F-18 Super Hornet, a twin-engine multi-role fighter aircraft supplied to both the United States Navy and the Royal Australian Air Force. After France's Dassault Aviation withdrew from the tender in 2018, only two potential suppliers remain at this point: the US-based Lockheed Martin with the F-35 and Sweden's Saab with the Gripen.
Canada can therefore go directly to the evaluation of the two competing bids or ask both to improve their proposals for the supply of 88 new aircraft for the Royal Canadian Air Force. The evaluation, in addition to quality, will focus on cost and economic benefits.
Gic - 1240790

AVIONEWS - World Aeronautical Press Agency