Do you want to access to this and other private contents?
Log in if you are a subscriber or click here to request service
"Cop 26". "A decarbonised future for aviation is now emerging"
Plans for a solar farm at Glasgow Airport; the initiatives of other four airports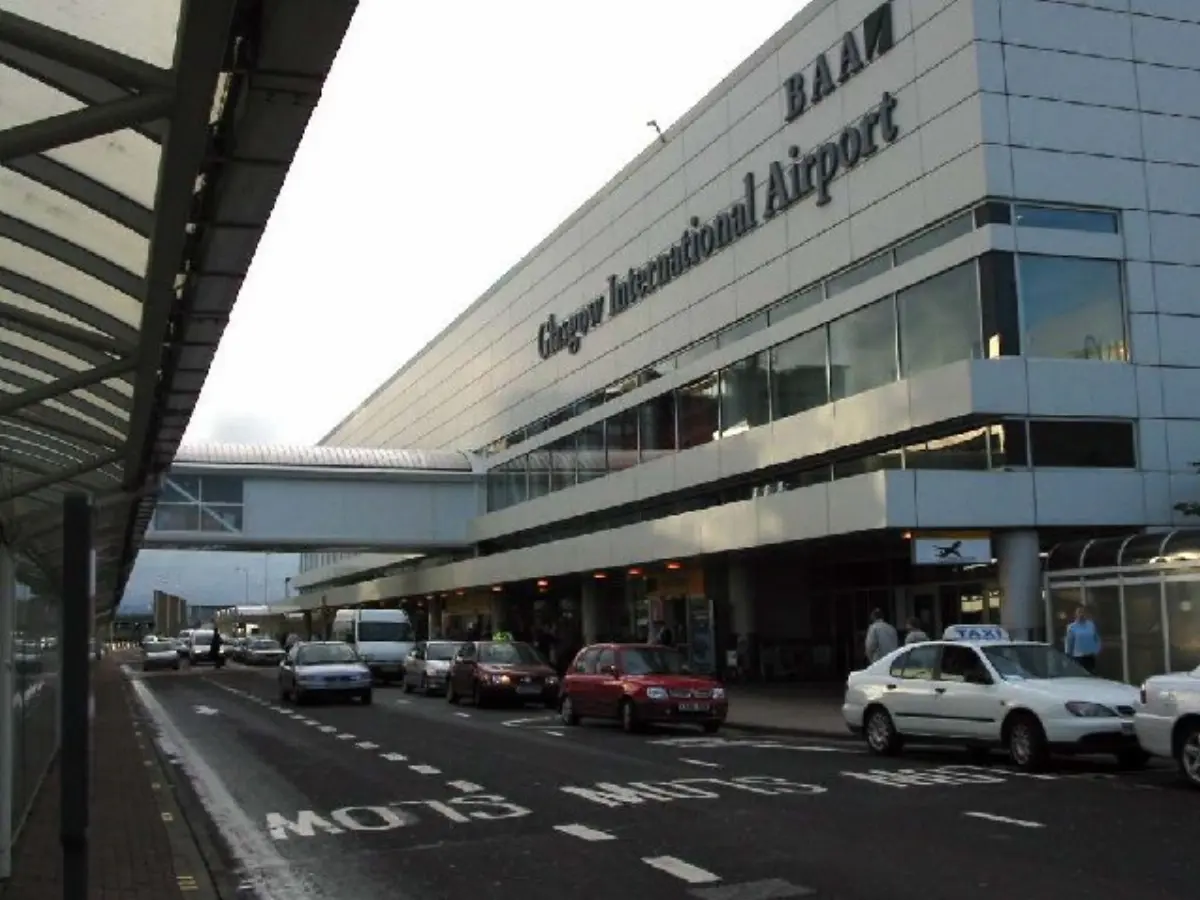 The airport industry took centre stage in COP26's Climate Action Hub today, reaffirming their global commitment to Net Zero and highlighting the evolving and renewed ambitions held by the industry despite the financial and operational challenges brought to bear by the global pandemic.The airport Net Zero journey was brought to life much closer to the COP26 arena as CEO of AGS Airports Derek Provan u...
red - 1240287

AVIONEWS - World Aeronautical Press Agency