Do you want to access to this and other private contents?
Log in if you are a subscriber or click here to request service
AVIONEWS INTERVIEW. Italian Financial Police Operations: "Ghost Fuel"
Meeting with Lieutenant Jacopo Segato, third operational unit in Rome - VIDEO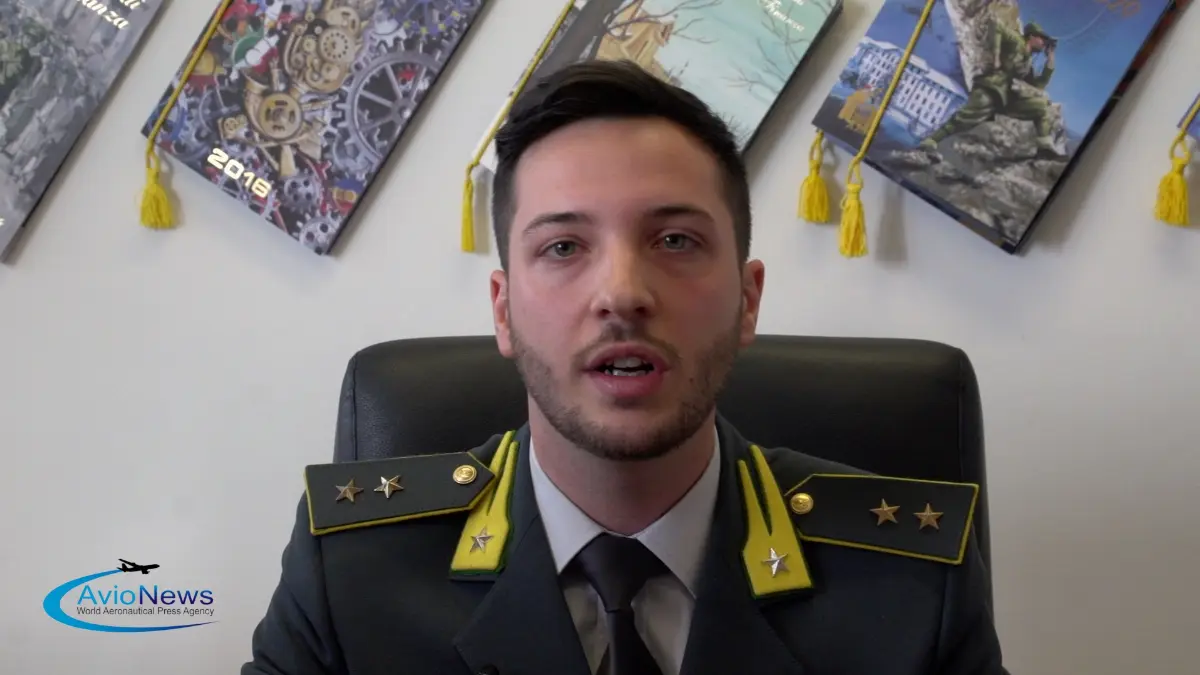 The Italian Financial Police has once again demonstrated its commitment and professionalism. AVIONEWS interviewed Lieutenant Jacopo Segato, commander of the first flight section of the third operational unit of the Roman Financial Police."Ghost Fuel" operation is managed directly by the Public Prosecutor of Rome which involved over 200 soldiers in the provincial command of the Italian financial police...
RC3 - 1227155

AVIONEWS - World Aeronautical Press Agency