Do you want to access to this and other private contents?
Log in if you are a subscriber or click here to request service
Profumo, CEO Leonardo: "We confirm guidance for 2019"
Will Raytheon and United Technologies merge? "We'll be happy if the asset value increases"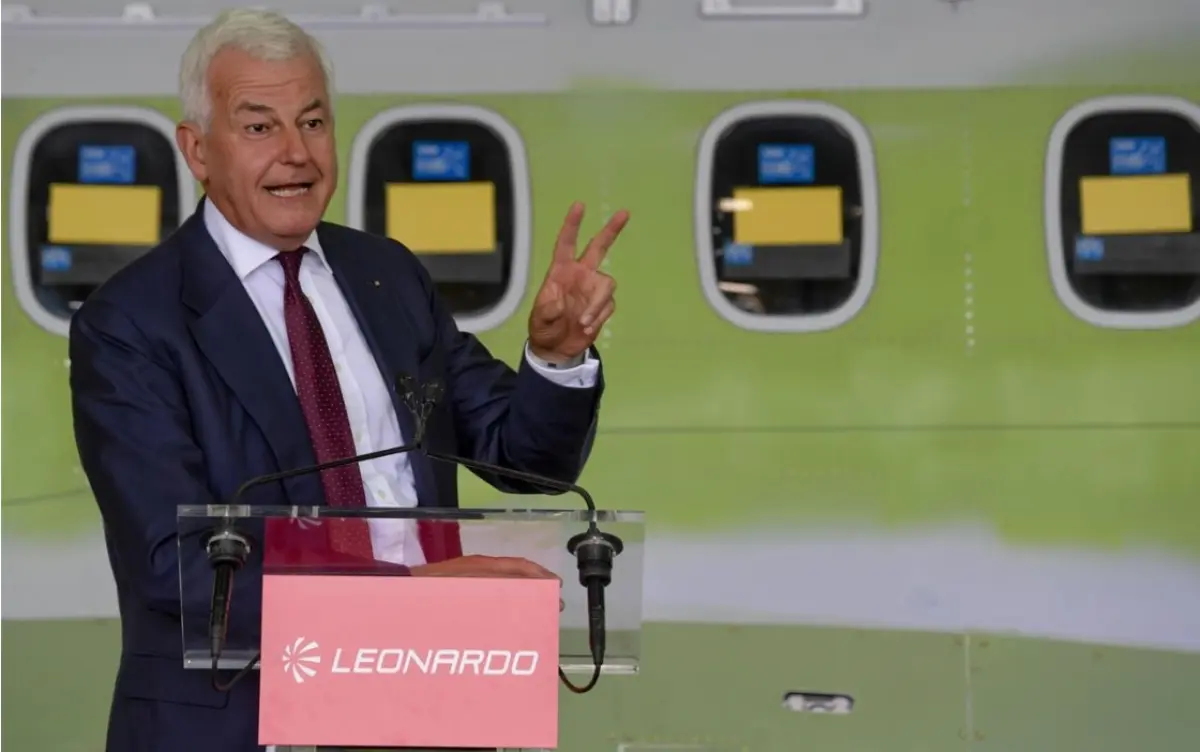 The press presentation meeting of the newness that Leonardo will bring to the next "Le Bourget" Air Show that will open its doors next June 17th was held at the Piazza Monte Grappa site in Rome. The CEO Alessandro Profumo and the representatives of all the departments of the group are present."2018 was better than expected. We confirm important guidance for 2019, and of course we always work to do...
DDB - 1222156

AVIONEWS - World Aeronautical Press Agency