Do you want to access to this and other private contents?
Log in if you are a subscriber or click here to request service
Aircraft and transport. Filt Cgil on Alitalia, Rossi: "Government deals of the overall national sector"
Rome, Italy - The declarations by the national secretary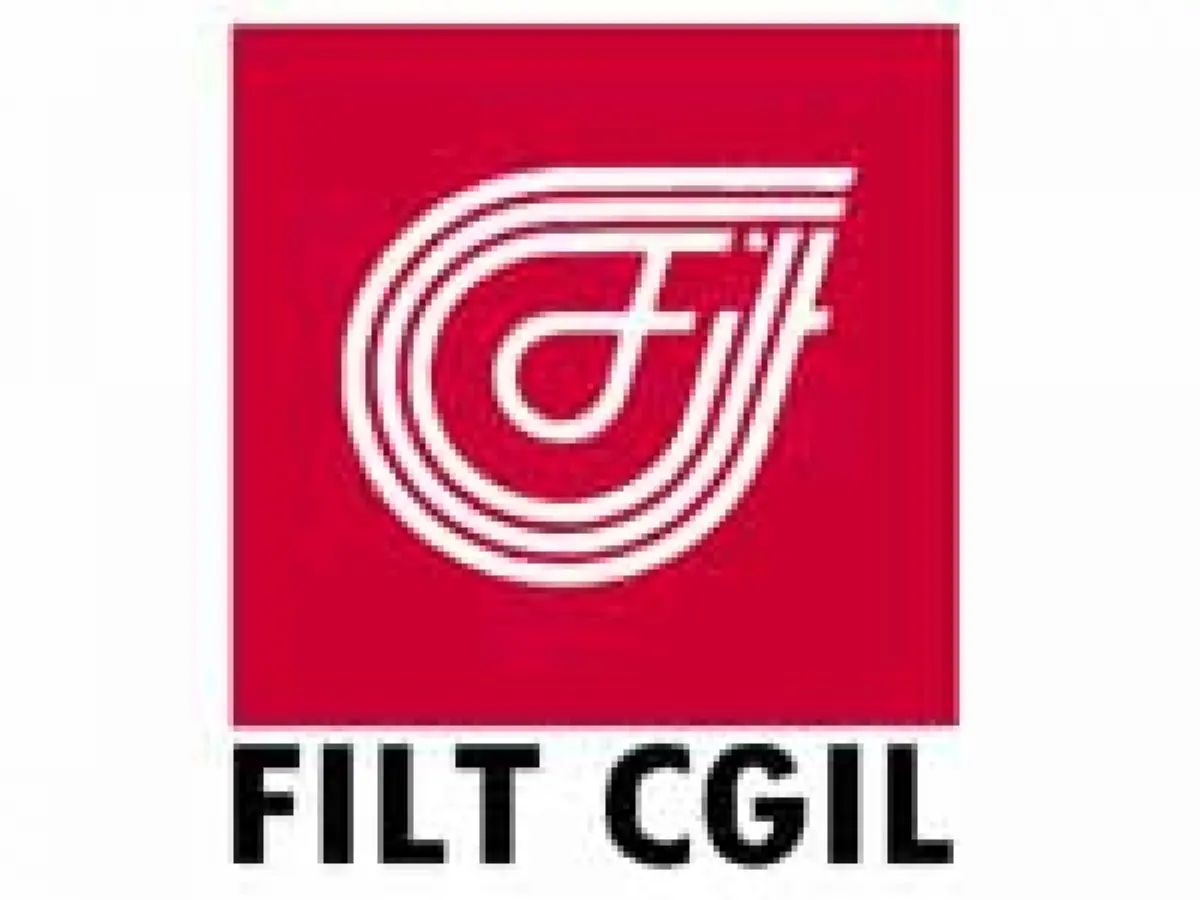 "The fate of the Italian air transport industry and then not only the destiny of Alitalia, as the two things are absolutely linked, can't be defined in the BoD of the French flag carrier, in which capital there is the transalpine Government". Mauro Rossi, Filt Cgil national secretary, affirmed it regarding the conditions set by Air France to underwrite the increase of Alitalia's capital, underlining...
fra/pec - 1156206

AVIONEWS - World Aeronautical Press Agency