Do you want to access to this and other private contents?
Log in if you are a subscriber or click here to request service
Alitalia and Wind Jet: is the marriage off?
Rome, Italy - After Antitrust restrictions, integration is not the best solution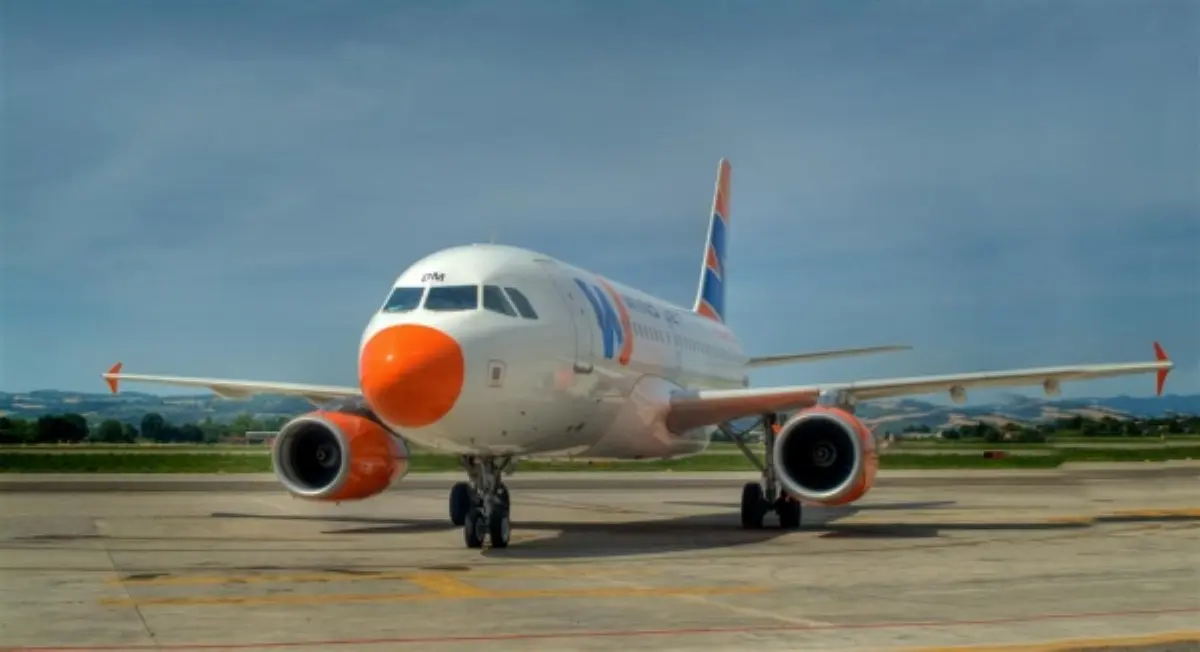 Thirteen days after the Antitrust ruling, the Alitalia/Wind Jet programme seems to have disappeared. Is it possible that Alitalia will make a U-turn on the arrangement? In the beginning, the take-over was seen as an opportunity for both companies. Both carriers planned synergies which were expected to cut expenditures, allowing the companies to face "Those competitors which are running the show...
AVIONEWS - World Aeronautical Press Agency - 1144032

AVIONEWS - World Aeronautical Press Agency