Do you want to access to this and other private contents?
Log in if you are a subscriber or click here to request service
"Does anybody still need aircraft carriers?"
London, United Kingdom - English experts reply to some controversies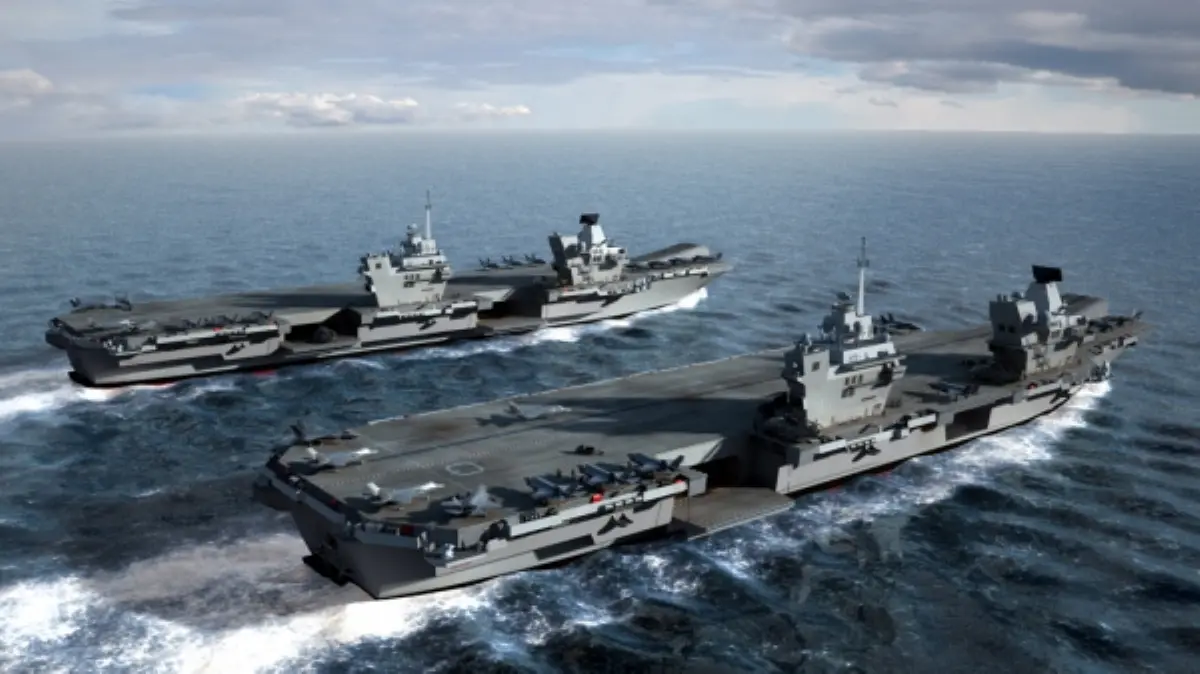 For "The Guardian"'s Simon Jenkins the new "Queen Elizabeth" aircraft carrier programme is the "Greatest waste of public money", while "The Time"'s Matthew Parris argued that the action in Libya "Had not shown the need for a UK carrier". It is also to be noted that David Howarth, in 1981, wrote in Famous Sea Battles that "The only practical value of carriers in the future will be in simply existing,...
AVIONEWS - World Aeronautical Press Agency - 1141458

AVIONEWS - World Aeronautical Press Agency