Do you want to access to this and other private contents?
Log in if you are a subscriber or click here to request service
Aircraft and taxes: Ryanair continues to surprise with its "Evasions"
Milan, Italy - An analysis over the local responsibilities related to Ryanair success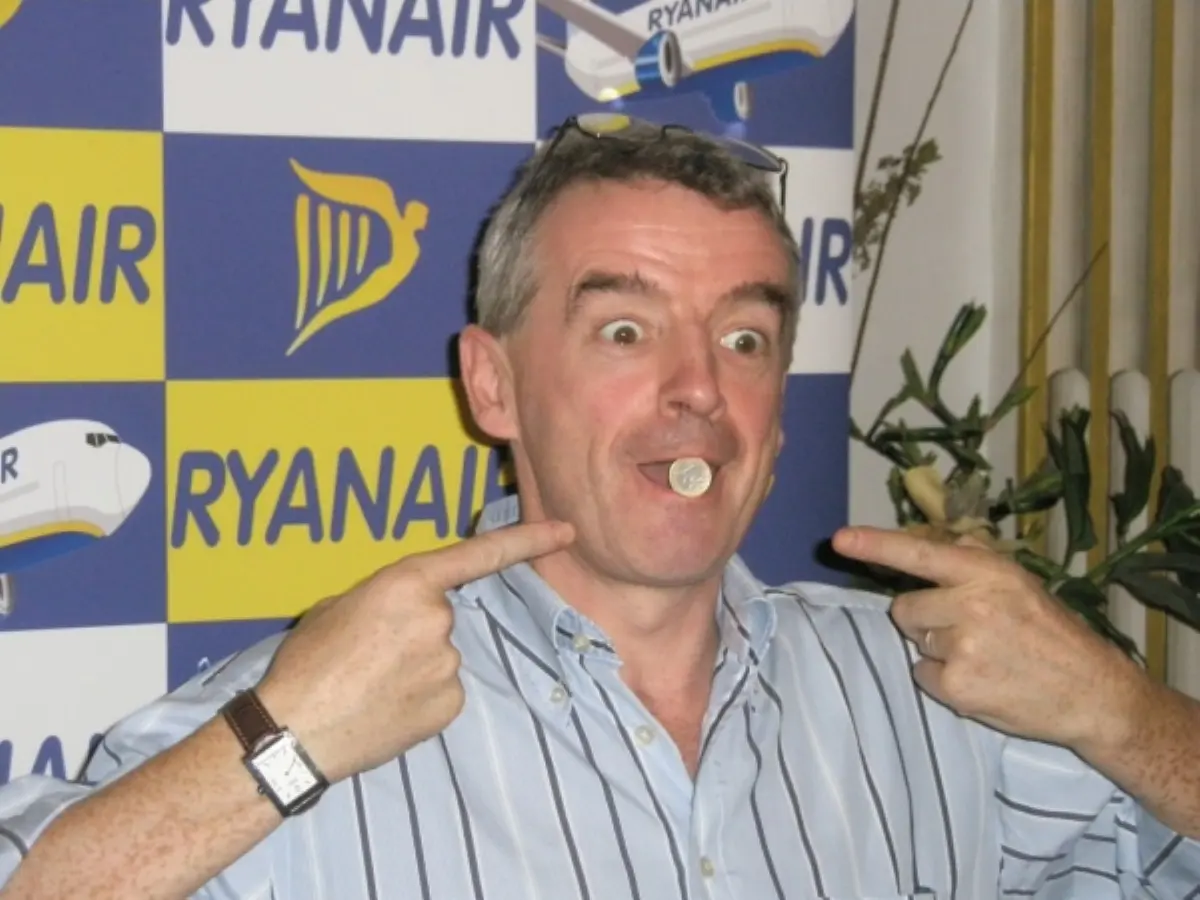 The Italian daily "Il Corriere della Sera" published an article today about Ryanair, which "Brings tourists but dodges taxes". The analysis made by the newspaper higlights the many troubles the Michael O'Leary's company has faced in recent times. The Irish carrier has now been operating in Italy since 2004, and "Thanks to Alitalia's disasters and to management abilities has now reached a core position"....
AVIONEWS - World Aeronautical Press Agency - 1140022

AVIONEWS - World Aeronautical Press Agency