Do you want to access to this and other private contents?
Log in if you are a subscriber or click here to request service
Can Iran really copy the US Sentinel drone-aircraft ?
Washington, USA - Controversy and consternation for the loss of a super hi-tech airplane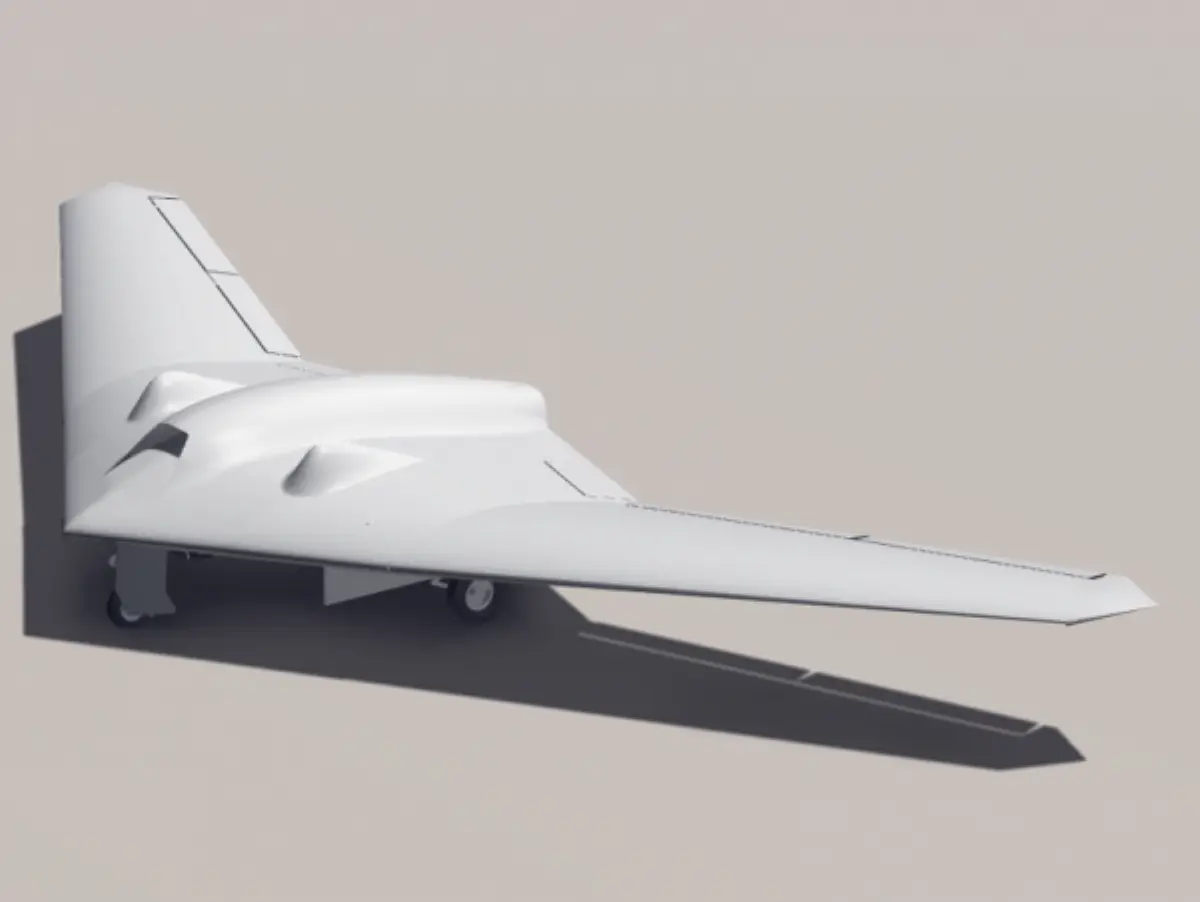 "Time" published today April 24 2012 a discussion about the real possibility that Iran could copy the captured American RQ-170 Sentinel (an UAV with stealth capabilities, conceived for surgical strikes and nuclear bombing). The UAV (Unmanned Aerial Vehicle) was almost immediately paraded on state television in December. The event caused consternation in the US, which denied the drone capture reported...
AVIONEWS - World Aeronautical Press Agency - 1139885

AVIONEWS - World Aeronautical Press Agency