Do you want to access to this and other private contents?
Log in if you are a subscriber or click here to request service
Will Syria buy Tupolev Tu-204 airplanes?
Moscow , Russia - Such a commercial agreement would be advantageous both for the industry and Damascus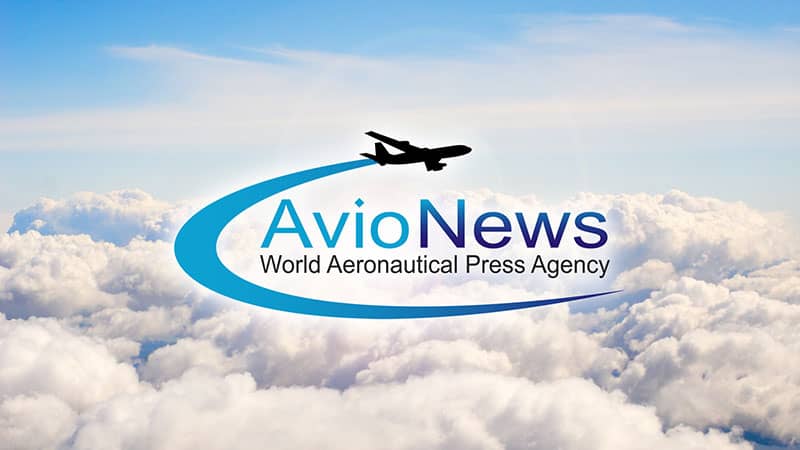 Is Syria going to buy Tupolev Tu-204 airplanes? It's probable, premises are all there. The facts: last Friday deputy-first minister Abdallah Dardari unveiled that Damascus was negotiating with Russia about the purchase of several airliners, without specifying the model, financial newspaper "Kommersant" reported. The two Countries had talks about the marketing of two 240-seat twin-jets, an anonymous...
AVIONEWS - World Aeronautical Press Agency - 1121340

AVIONEWS - World Aeronautical Press Agency