Do you want to access to this and other private contents?
Log in if you are a subscriber or click here to request service
Aci Europe: gli ultimi aggiornamenti all"Aviation & Environment Summit"
Bruxelles, Belgio - L'evento si svolge oggi e domani a Ginevra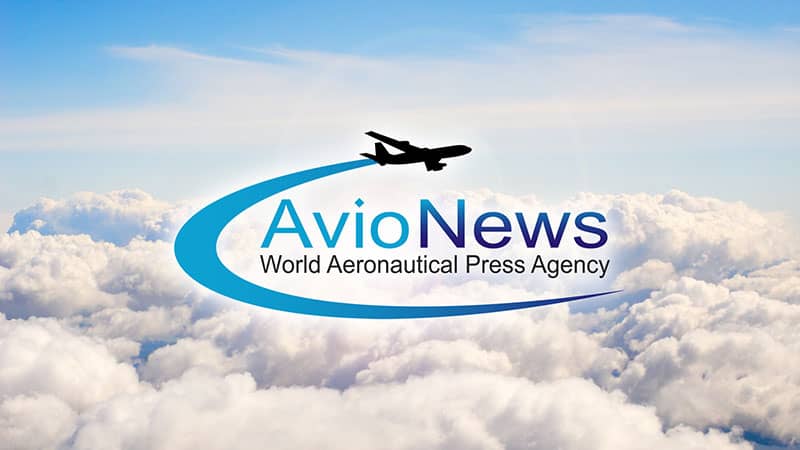 All'edizione di quest'anno dell'"Aviation and Environment Summit" in corso oggi e domani a Ginevra, i soggetti coinvolti nel settore del trasporto aereo hanno ricevuto un aggiornamento agli impegni collettivi da parte degli scali europei allo scopo di ridurre le loro emissioni di CO2. Airport Carbon Accreditation, fin dal suo lancio nel giugno del 2009, ha già certificato 22 aeroporti in 12 Paesi...
fra/pec - 1120782

AVIONEWS - World Aeronautical Press Agency