Do you want to access to this and other private contents?
Log in if you are a subscriber or click here to request service
EASA: international workshop on "Runway Safety"
Cologne, Germany - It will take place in Paris on March 11 and 12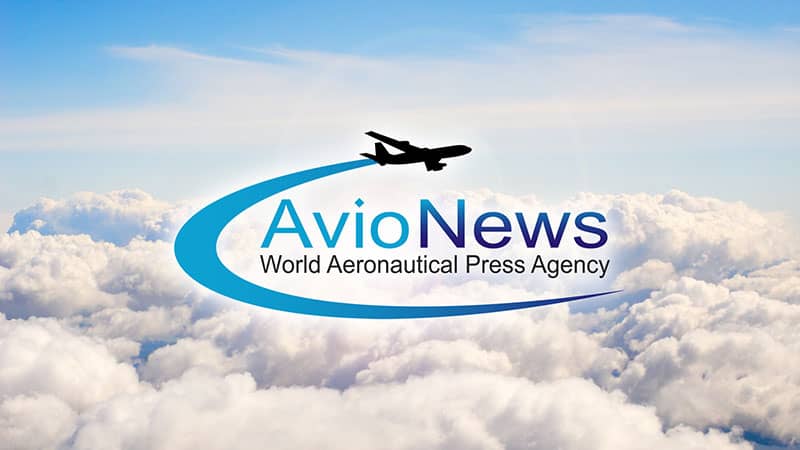 The European Aviation Safety Agency (EASA) is organising an international workshop on the multidisciplinary subject of runway friction and aircraft braking in Paris on 11-12 March 2010. The workshop will be hosted by the French DGAC (Direction Générale de l'Aviation Civile). Recent incident or accident reports world wide have highlighted the significant importance of this parameter and its rol...
fra/pec - 1115267

AVIONEWS - World Aeronautical Press Agency