Do you want to access to this and other private contents?
Log in if you are a subscriber or click here to request service
Finmeccanica and SELEX Sistemi Integrati inaugurate "Radar Museum"
Fusaro, Italy - The book "Il navigatore – Vita nomade di Carlo Calosi" has been presented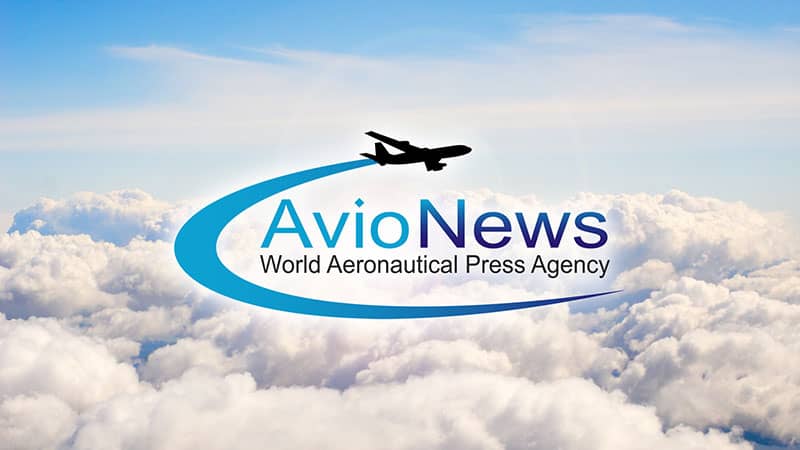 "Finmeccanica and SELEX Sistemi Integrati today opened the Radar Museum at SELEX Sistemi Integrati's plant at Fusaro, in Campania region, Italy. The ceremony was attended by Pier Francesco Guarguaglini, Chairman and CEO of Finmeccanica, Marina Grossi, CEO of SELEX Sistemi Integrati, senior managers from both companies, institutional authorities and representatives of the Armed Forces. The Radar M...
fra/pec - 1102349

AVIONEWS - World Aeronautical Press Agency