Do you want to access to this and other private contents?
Log in if you are a subscriber or click here to request service
Alitalia: who is interested in the Italian carrier?
Rome, Italy - Air France is not the only one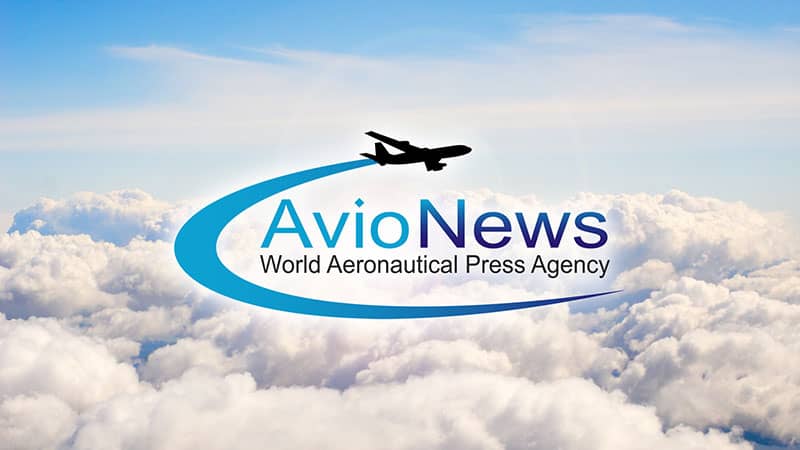 Even though the well known alliance is that one between Alitalia and Air France, the French carrier is not the only one to be interested in the Italian air company. After last week meeting in Paris, where Air France and a member of Intesa San Paolo met, the Italian entrepreneurs interested in Alitalia will meet during this week with Lufthansa. But the new order of the air transport will depend...
AVIONEWS - World Aeronautical Press Agency - 1093807

AVIONEWS - World Aeronautical Press Agency