Do you want to access to this and other private contents?
Log in if you are a subscriber or click here to request service
Museo "Caproni": mostra interattiva "Prova a volare"
Trento, Italia - Dalla simulazione del volo dai primi aerei all'esplorazione spaziale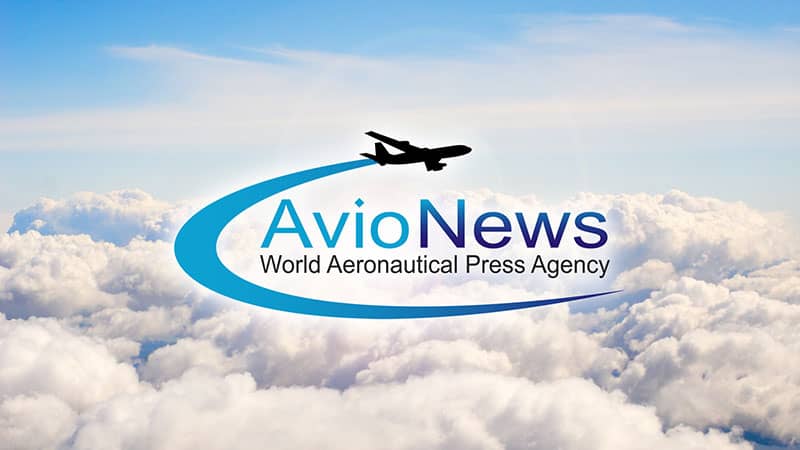 "A distanza di oltre un secolo dal primo volo a motore, l'esperienza del volo continua ad esercitare un fascino profondo sull'uomo che si traduce spesso in un interesse per il mondo dell'aviazione, vissuto in prima persona da pilota, o più semplicemente da passeggero. Dal 19 aprile 2008 all'11 gennaio 2009 a Trento al Museo dell'Aeronautica 'Gianni Caproni' tutti potranno provare l'ebrezza di diventare...
fra/pec - 1088142

AVIONEWS - World Aeronautical Press Agency