Do you want to access to this and other private contents?
Log in if you are a subscriber or click here to request service
Elilario case: will ENAC and the Italian antitrust permit the umpteenth colonization?
Luxembourg City, Luxembourg - "Private equity" of the Bonomi family obtains an important acquisition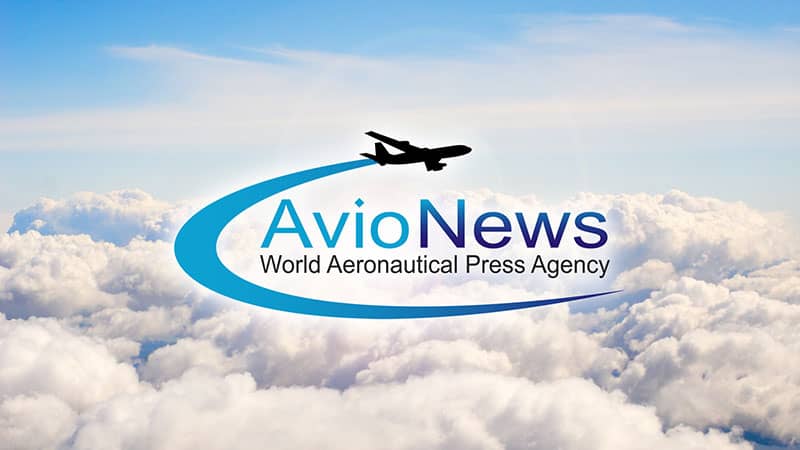 The recent acquisition by Elilario Italia SpA on behalf of Spain-based Helicapital Inversiones Aereas srl (Inaer) for about € 160 million, of which € 60 million will be payed out to the Italian antitrust authority, and the remaining € 100 million through the take-over of the debts previously accumulated by the society, undoubtedly changes the balances in the helicopter transport sector, and rises some...
AVIONEWS - World Aeronautical Press Agency - 1082773

AVIONEWS - World Aeronautical Press Agency