Do you want to access to this and other private contents?
Log in if you are a subscriber or click here to request service
Who is kidding the citizens of Ciampino?
Rome, Italy - The State Council's act allows Ryanair to operate without restrictions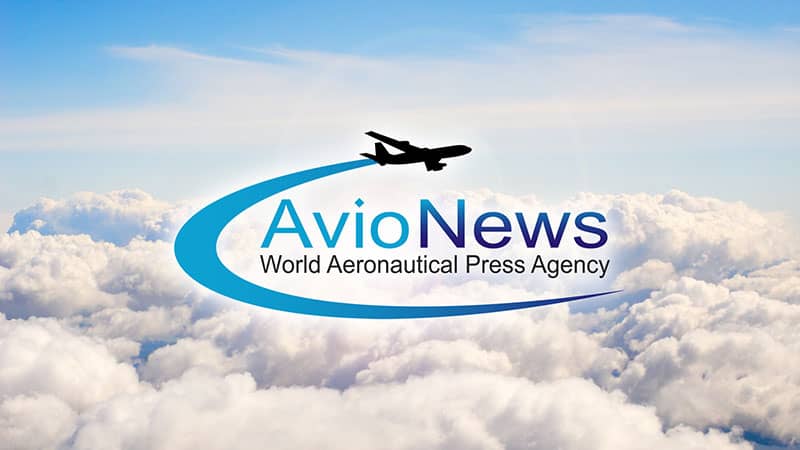 In the complex matter that has seen the City of Ciampino, representing the people of Ciampino at odds with the noise generated by the airport, confronted with various institutions to find a solution, there is someone who has a still-to-clear role. Considering that it is not up to the City of Ciampino to find solutions, let's try to understand thus, as far as we can tell, how ENAC, the Italian National...
AVIONEWS - World Aeronautical Press Agency - 1081846

AVIONEWS - World Aeronautical Press Agency