Do you want to access to this and other private contents?
Log in if you are a subscriber or click here to request service
Question about the serious disservice My Air's flight. Does ENAC know it? Which actions it intends to take?
Rome, Italy - By Senator Maurizio Saia (AN)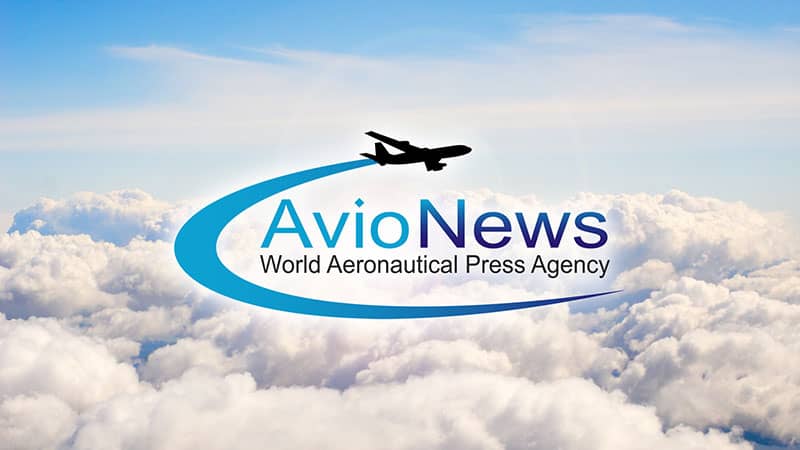 "The Italian Senator Maurizio Saia (AN) asks to the Transport Minister to know: if ENAC (Italian Civil Aviation Authority) knows what happened; in the positive case, if it has received a detailed report of the episode and which type of measures wants adopt towards My Air carrier or in which manner it intends to tutelage the passengers' rights that have been damaged, in order to ensure due compensations...
fra/pec - 1081227

AVIONEWS - World Aeronautical Press Agency