Do you want to access to this and other private contents?
Log in if you are a subscriber or click here to request service
Firefighting campaign, Bertolaso: "The environment is the Italians' garden"
Rome, Italy - On the spot even the Italian famous actor Flavio Insinna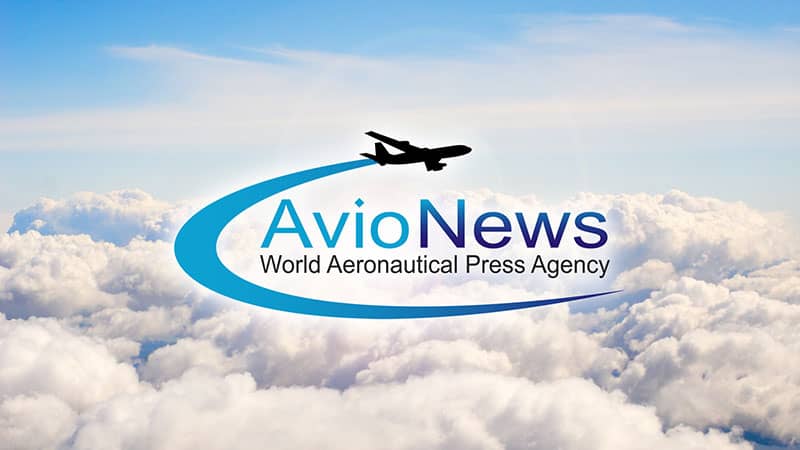 How much costs a fire? Ten Euro for each Italian, according the Civil Defence. It's the price for every fire that blazes in Italy, that during the Summer sees its woods burn. Even for the blazes, each Italian family loses a tree every year. To make public opinion to the matter, the Civil Defense, the Corps of Forest Rangers and Minister of Agriculture have showed the spot of fire-fighting campaign,...
AVIONEWS - World Aeronautical Press Agency - 1076710

AVIONEWS - World Aeronautical Press Agency