Do you want to access to this and other private contents?
Log in if you are a subscriber or click here to request service
Interpellation: "Global Hawk Aircraft Maintenance & Operations Complex" deployed in Italy?
Rome, Italy - By Honourable Elettra Deiana (Rifondazione comunista)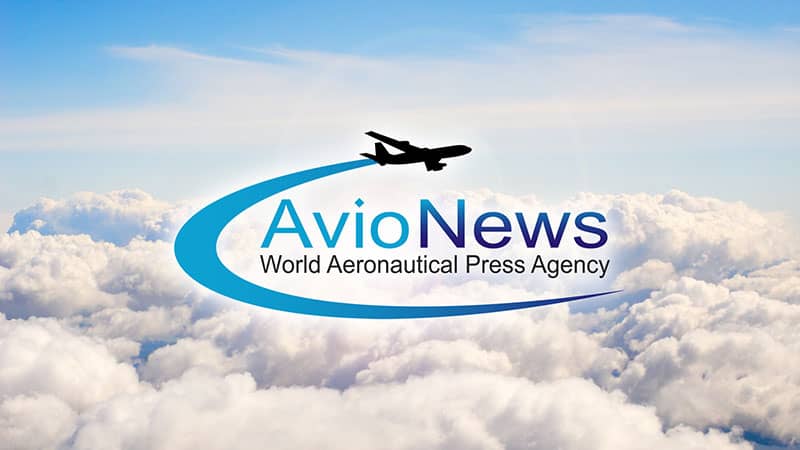 "The undersigned person asks to interpellate the minister of Defence in order to know - since: an article by Antonio Mazzeo published on 'www.terrelibere.it' says literally: 'Global Hawks are remote-controlled helicopters used in the most savage war operations in Afghanistan and Iraq. US Air Force is secretly installing the largest operation headquarters of these death instruments in an European...
AVIONEWS - World Aeronautical Press Agency - 1075250

AVIONEWS - World Aeronautical Press Agency