Do you want to access to this and other private contents?
Log in if you are a subscriber or click here to request service
POTOMAC AIR WILL BE THE FOURTH SUBSIDIARY OF US AIRWAYS?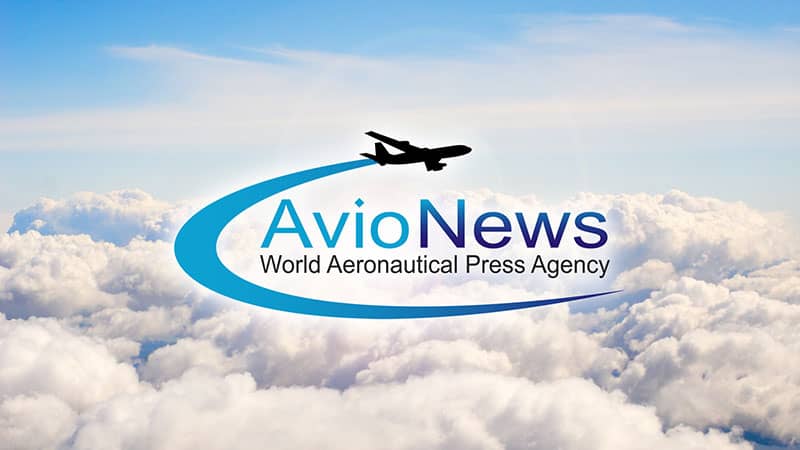 USA, US Airways is preparing to launch, by acquiring the license of an old, small and defunct airline, a fourth wholly owned subsidiary airline that is predicted to be operative in November, with the name of Potomac Air, before the U.S. Justice Department makes a decision on the merger between United Airlines and US Airways.
AVIONEWS - World Aeronautical Press Agency - 2193

AVIONEWS - World Aeronautical Press Agency