Do you want to access to this and other private contents?
Log in if you are a subscriber or click here to request service
CHAIRMAN BRUGGISSER: "SWISSAIR AIMS AT EXTEND IN EUROPE"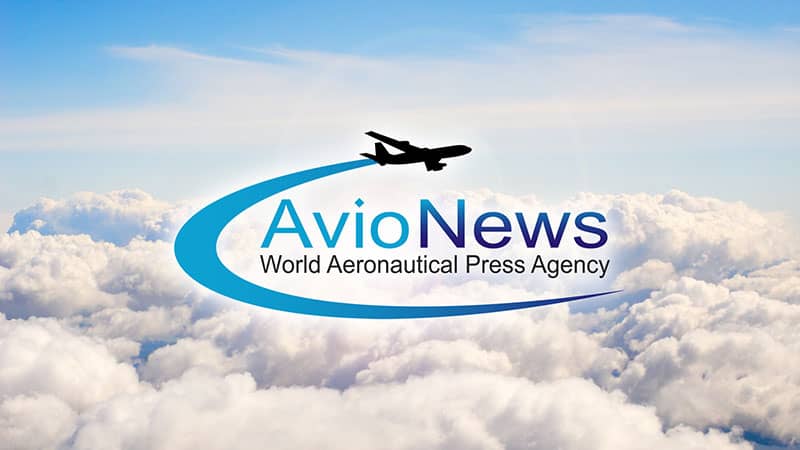 ZURICH, Swissair intention to extend could be the suitable ground to join forces with Alitalia, which is negotiating with the swiss airline and Air France. "Our strategy is to gain a european dimension such solid to become desirable for an intercontinental partnership", said chairman Bruggisser in an interview going to be published tomorrow on Handelszeitung.
AVIONEWS - World Aeronautical Press Agency - 2142

AVIONEWS - World Aeronautical Press Agency