Do you want to access to this and other private contents?
Log in if you are a subscriber or click here to request service
PARLIAMENTARY QUESTION OF DEPUTY SANTANDREA ABOUT THE ESTABLISHMENT OF "BOLOGNA AIRPORT SERVICE"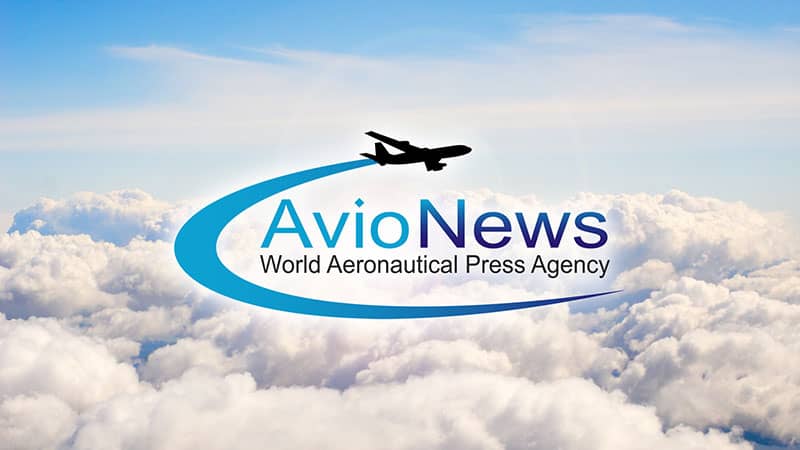 ROMA, Deputy Daniela Santandrea, of Lega forza nord per l'indipendenza della Padania (LFNIP) called a parliamentary question to ministry of Transport about the procedures of establishment of "Bologna Airport Service" (Bas) carried on by Sab, airport company based in Bologna, and Ata, another company based in MIlan. Bas, private company with a a working capital of $1 million, would be the beneficiary...
AVIONEWS - World Aeronautical Press Agency - 1644

AVIONEWS - World Aeronautical Press Agency