Ukrainian conflict: Russian admiral killed
Commander of the Russian Black Sea Fleet reportedly lost his life. Moscow does not confirm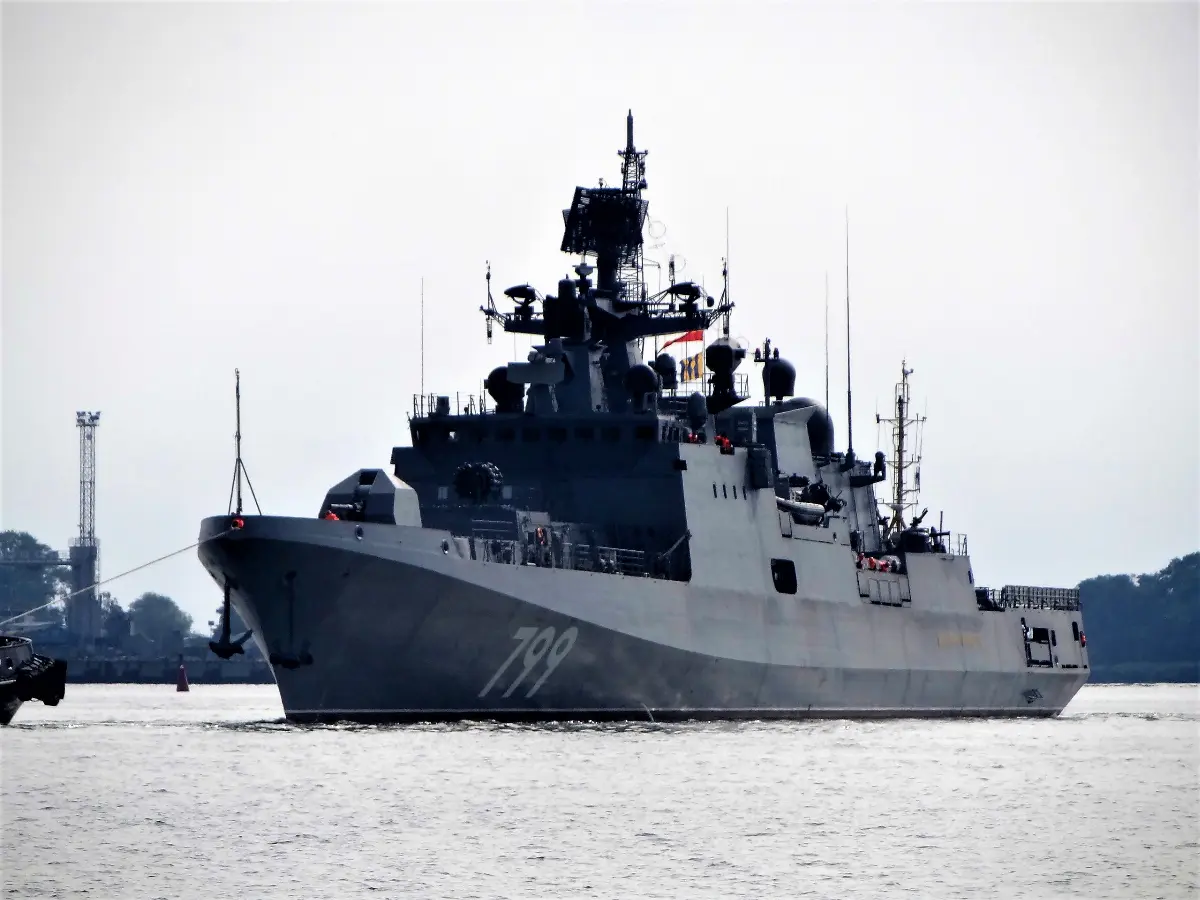 Kiev announced the death of Russian Admiral Viktor Sokolov, following the military attack conducted by Ukrainian military forces against the headquarters of the Russian Black Sea Fleet, located in Sevastopol (Crimea), of which the commander of the naval force was at the head. The Ukrainian operation, planned for Friday 22 September, thus takes on an unparalleled symbolic force.
"Reality is inexorably on its heels. Crimea will certainly be demilitarized and liberated", said Ukrainian presidential advisor Mykhailo Podolyak on social networks, claiming responsibility for the missile attack. According to Kiev, the attack occurred during a "meeting of Russian naval leaders", which the admiral was attending.
However, the news of the death of Sokolov, a 61-year-old admiral originally from Moldova, has not yet been confirmed by the Russian authorities. If so, he would be the highest-ranking Russian officer to have been killed since the start of the armed intervention in Ukraine in February 2022. For its part, Kiev claims that to date six Russian generals have lost their lives in combat.
Gic - 1253899

AVIONEWS - World Aeronautical Press Agency