Air Canada orders 18 B-787/10 aircraft
And it flies every model in Dreamliner family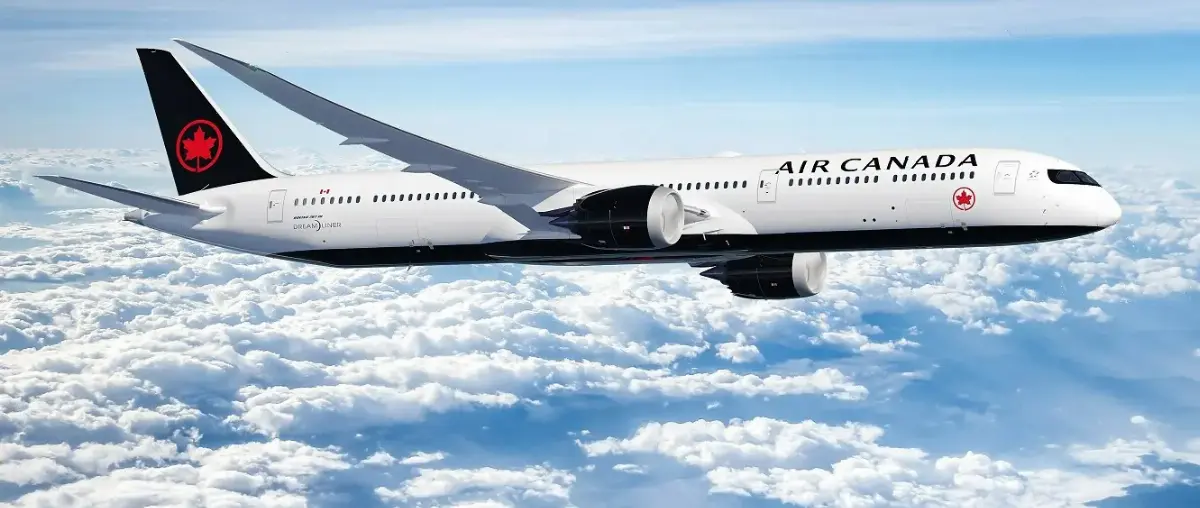 Boeing and Air Canada announced today the carrier is selecting the 787 Dreamliner to further modernize and grow its fleet with an order for 18 B-787/10 widebody jets, with the option to purchase 12 more. The flag carrier of the country, the carrier will deploy the new fuel-efficient airplanes as part of its broader strategy to reduce carbon emissions while expanding its global route network.
Reducing fuel use and improving efficiency by up to 25% compared to previous generation jets, the 787 helps advance Air Canada's ambitious environment goals over the next several decades. The carrier is positioned to optimize its fleet as it adds international routes in new and existing markets, further benefiting from the Dreamliner family's route flexibility and operating economics.
Air Canada currently operates a fleet of 38 B-787s, including eight /8 and 30 /9 jets. The largest model in the family, the 787/10, can carry up to 336 passengers with a range of 6,330 nautical miles (11,730 km).
Since revenue service began in 2011, the 787 family has opened more than 370 new nonstop routes around the world and received more than 1,760 orders from 87 customers – including more than 870 repeat orders from 56 repeat customers. Over the last year, the model has received more than 295 orders and commitments. Nearly half of all 787 Dreamliner operators fly more than one variant and four airlines operate, or will operate, fleets with all three variants.
red/f - 1253898

AVIONEWS - World Aeronautical Press Agency