Russia-Ukraine: Brussels on China
Dombrovskis: "Refusal to condemn Russian invasion damages Beijing's image"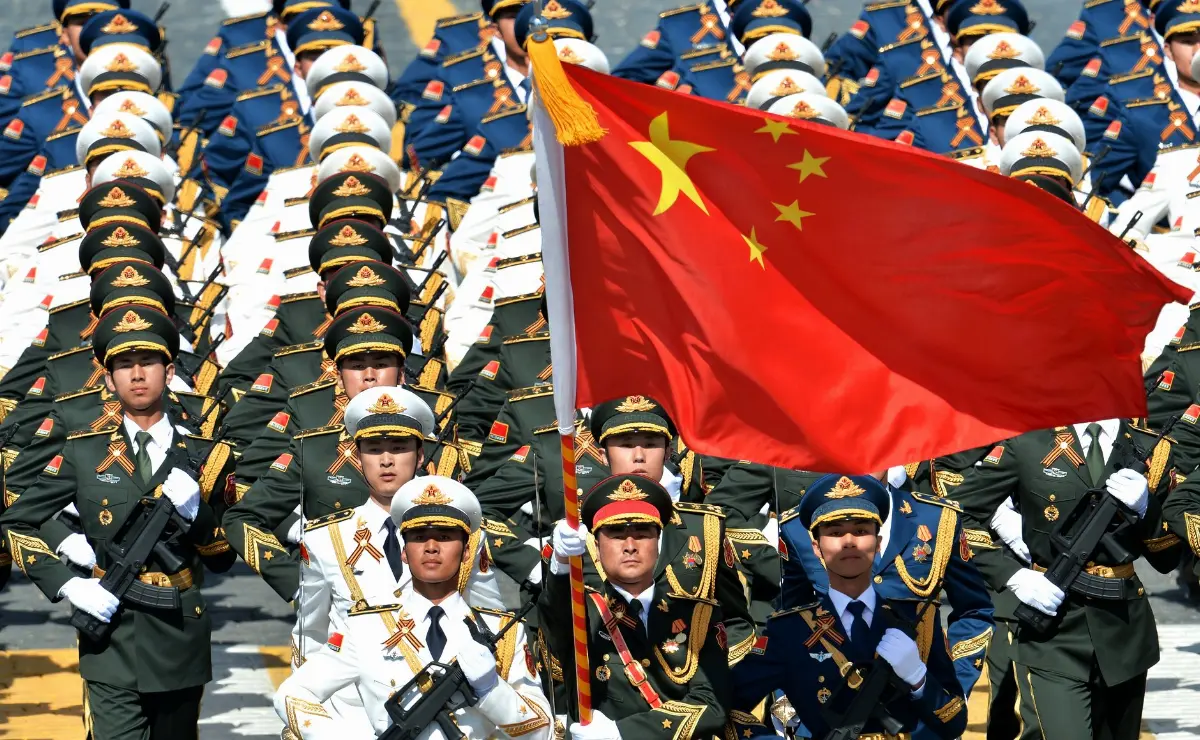 The European Trade Commissioner, Valdis Dombrovskis, has pointed an accusing finger at the position recently taken by China in reference to the Ukraine war. He said this during a five-day visit to the Dragon Country, where he will preside today, together with Chinese Vice Prime Minister He Lifeng, the 10th high-level bilateral dialogue on economy and trade.
This is an attitude that "harms the country's image, not only towards European consumers, but also towards businesses" and "there is a risk in terms of reputation", declared the European Commissioner in recent hours, speaking to students at Tsinghua University in Beijing.
The message from Brussels is intended to be both a warning and a stimulus towards a country among the closest to Moscow, which is being pressured to favor a diplomatic solution, taking into account that Beijing "has had extensive contacts and communications, listening to opinions and proposals from all the parties", the Chinese Foreign Ministry's special envoy for Eurasian affairs, Li Hui, said in the summer.
On the topic, see also the article published by AVIONEWS.
Gic - 1253895

AVIONEWS - World Aeronautical Press Agency