London-Gatwick Airport towards normality
In the last few hours chaos and hijackings cause staff shortages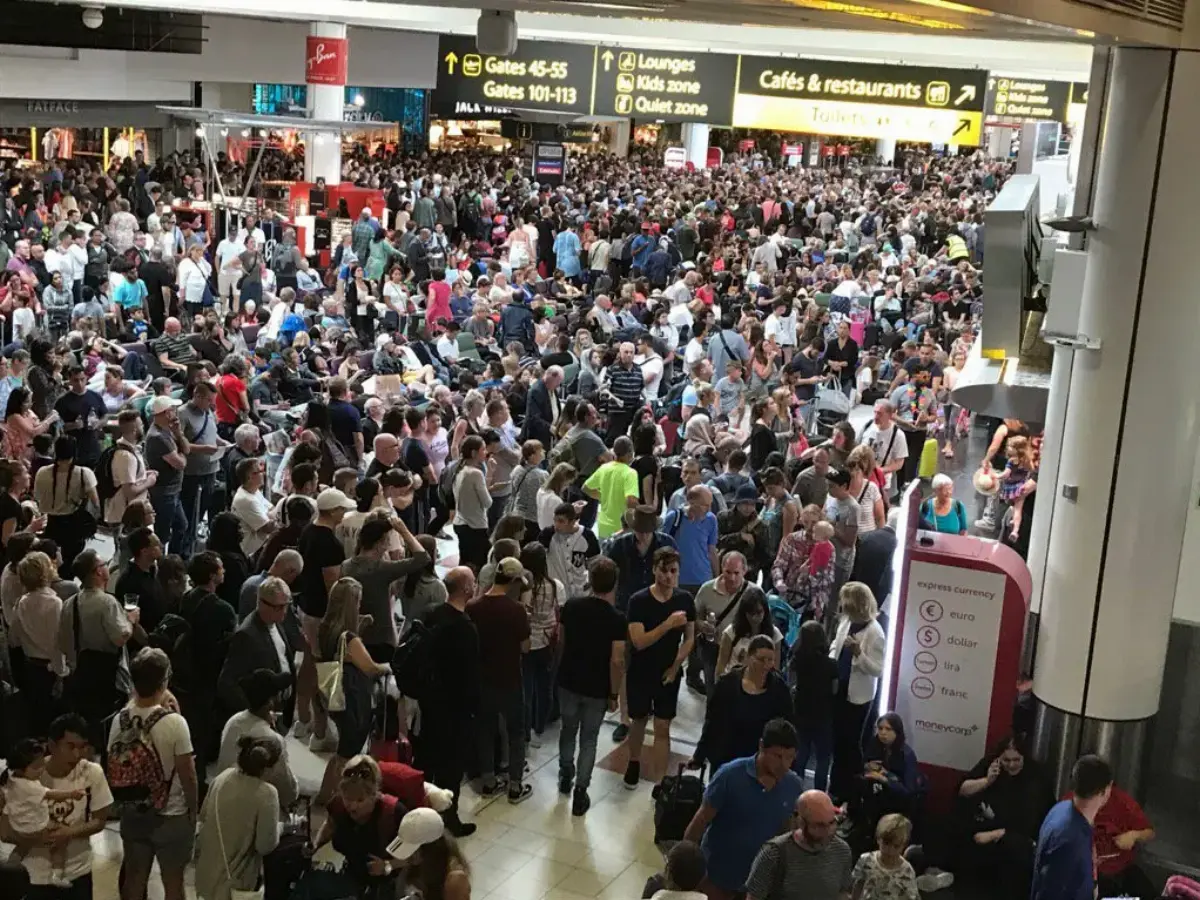 It was a chaos at London-Gatwick airport in the UK. Dozens of flights have been diverted yesterday due to a shortage of air traffic control personnel. Inconvenience for thousands of passengers, also due to delays. The British Airport Authority, manager of one of the main airports in the United Kingdom, announced that flights returned to normal this morning, Friday 15 September.
"Due to a short-notice absence of staff in the air traffic control tower, temporary restrictions were introduced yesterday afternoon. This will cause some delays. Gatwick apologies. Please contact your airline for more information", he had the British Airport Authority announced.
Ryanair's Chief Executive Officer, Michael O'Leary, has called for the resignation of the chief executive of the National Air Traffic Services (Nats), Martin Rolfe, due to the Economic damage suffered by the companies.
It all started yesterday at 3:35pm, with a flight operated by British Airways, arriving from the Portuguese airport of Faro but diverted to Cardiff, Wales. Throughout yesterday, other flights landed at the London-Stansted and Heathrow airports, as well as in Cardiff. Now the situation is normalizing.
Gic - 1253730

AVIONEWS - World Aeronautical Press Agency