Zimbabwe receives Kazan Ansat helicopters
18 Russian aircraft used as air ambulances and for police forces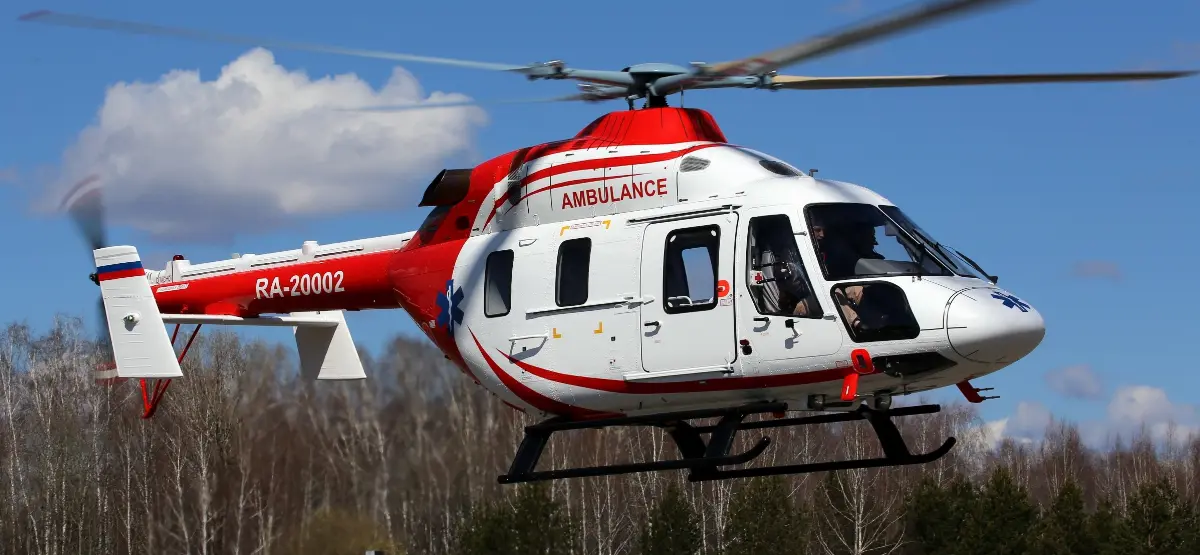 The government of Zimbabwe received 18 Kazan Ansat light multi-purpose helicopters yesterday (12 air ambulances and six for the police), produced by the Russian company Kazan Helicopters and sold by the Moscow government. The aircraft will be used in policing, wildlife protection, medical transport and natural disaster evacuation missions. The fleet is expected to reach 32 units by 2025.
"Zimbabwe is under sanctions and we are forced, unlike our neighbors and the rest of the world, to acquire the tools we need to mitigate the impact of cyclones and disasters in our region. We are told 'don't talk to what is under sanctions', what nonsense", said the African country's president Emmerson Mnangagwa.
The Russian ambassador to Zimbabwe, Nikolai Krasilnikov echoed him: to us "it makes us proud that in the current geopolitical situation, Russia and Zimbabwe are friends in all seasons and improve their interaction". In addition to President Mnangagwa, the CEO of the Russian state-owned company, Rostec, specializing in technology and aircraft, Sergey Chemezov, were present at the handover ceremony. The event took place at the "Robert Mugabe" international airport in the capital Harare.
Gic - 1251408

AVIONEWS - World Aeronautical Press Agency