India: growing demand for helicopters
Aircraft are main means of transport during the regional electoral campaign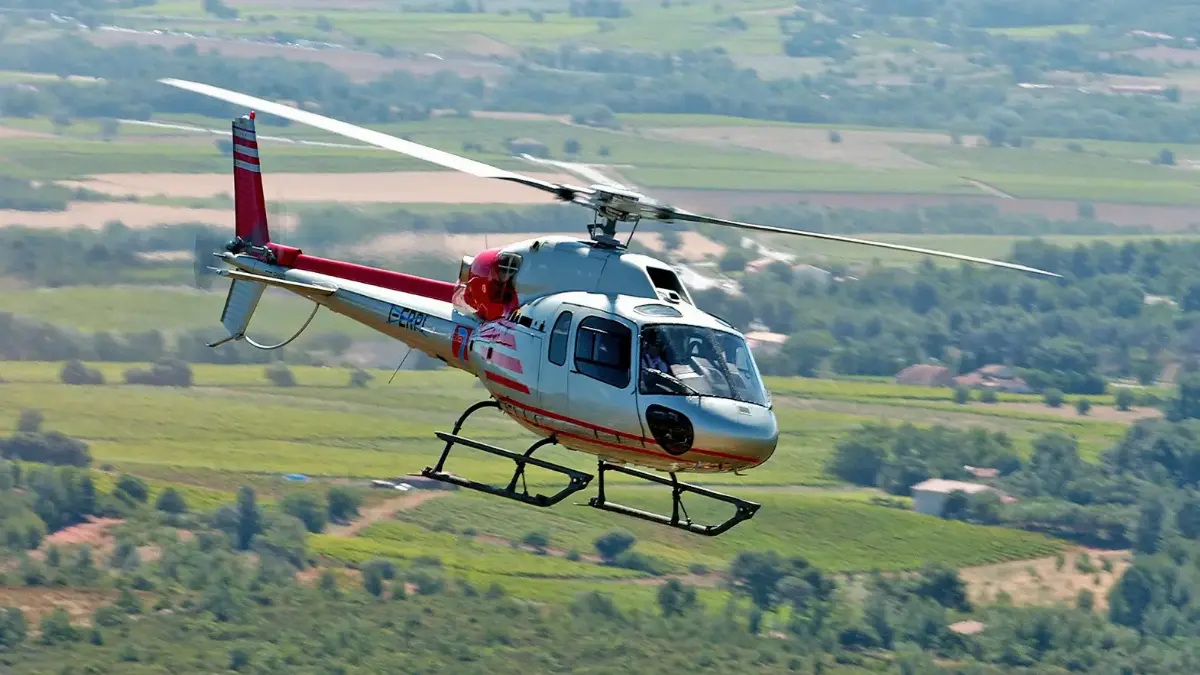 The State of Karnataka, located in the south-west of the Indian peninsula, is preparing for the 2023 elections. This has led most government representatives to schedule numerous helicopter trips to drastically cut transport times between the many election rallies in program every day in different cities. The demand is so high that some charter companies would have rented vehicles from operators in other Indian states.
This is what charter operators say, according to which the current demand for travel has never been higher. However, demand is even expected to increase in February and March; this is because the politicians will be close to the election, which is expected to be held probably between April and May, even if the electoral commission of India has not yet officially announced the dates of the regional elections.
The vast territory does not allow the main political leaders stationed in Bangalore to participate in demonstrations, local events and rallies in various cities of the state of Karnataka, traveling by road, especially with the arrival of the hot season, when moving becomes rather exhausting. Hence, the helicopter ride not only saves time but also reduces the nervous exhaustion of the candidates.
Gic - 1249282

AVIONEWS - World Aeronautical Press Agency