Milan presents the 2026 air taxi plan
Hearing in the Municipality of the Sea airport company which illustrates the project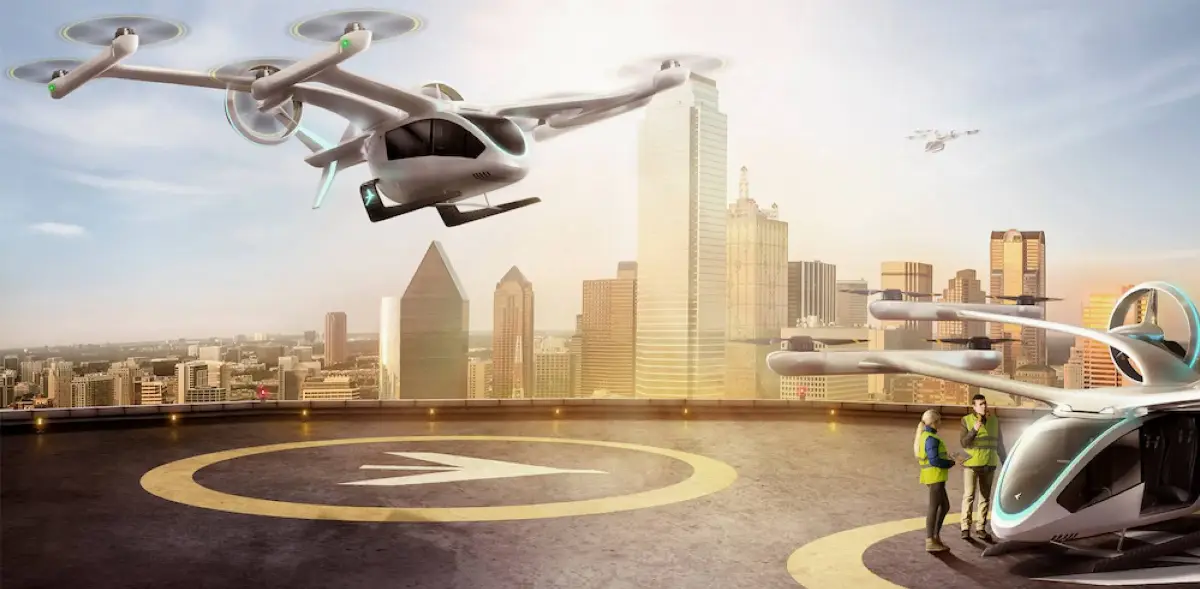 The Società esercizi aeroportuali (SEA), manager of the Milanese "Enrico Forlanini" airports of Malpensa and Linate, presented yesterday, in the Joint Budget and Mobility Commission to the Municipality of Milan, the plan for the construction of vertiports in view of the entry into operation of the flying taxi service on the occasion of the "Milan-Cortina 2026 Winter Olympics Games".
The managing director of Sea, Armando Brunini, illustrated the project. To build the backbone of the air taxi service, 17 areas and the two airports (Linate and Malpensa) have currently been identified. They will form the network made up of six regional and nine urban vertiports. In particular, four will be in Milan: at the two airports of Linate and Malpensa, at Porta Romana near the Olympic village, and at City Life.
The management of air taxis will be entrusted to a newly formed company (51% Sea, 30% Skyports, 19% 2i Aeroporti). For the construction of the four operational bases in Milan, the investment will be 30 million Euros. The Politecnico di Milano estimates that there will be around 2,000 users in the city in 2030. When the service will be fully operational, a turnover of around 13 million is estimated, with annual profits of around two million euros.
Gic - 1248971

AVIONEWS - World Aeronautical Press Agency