Putin to the Nation (2) and world reactions
Macron: "He will not impose will by military means"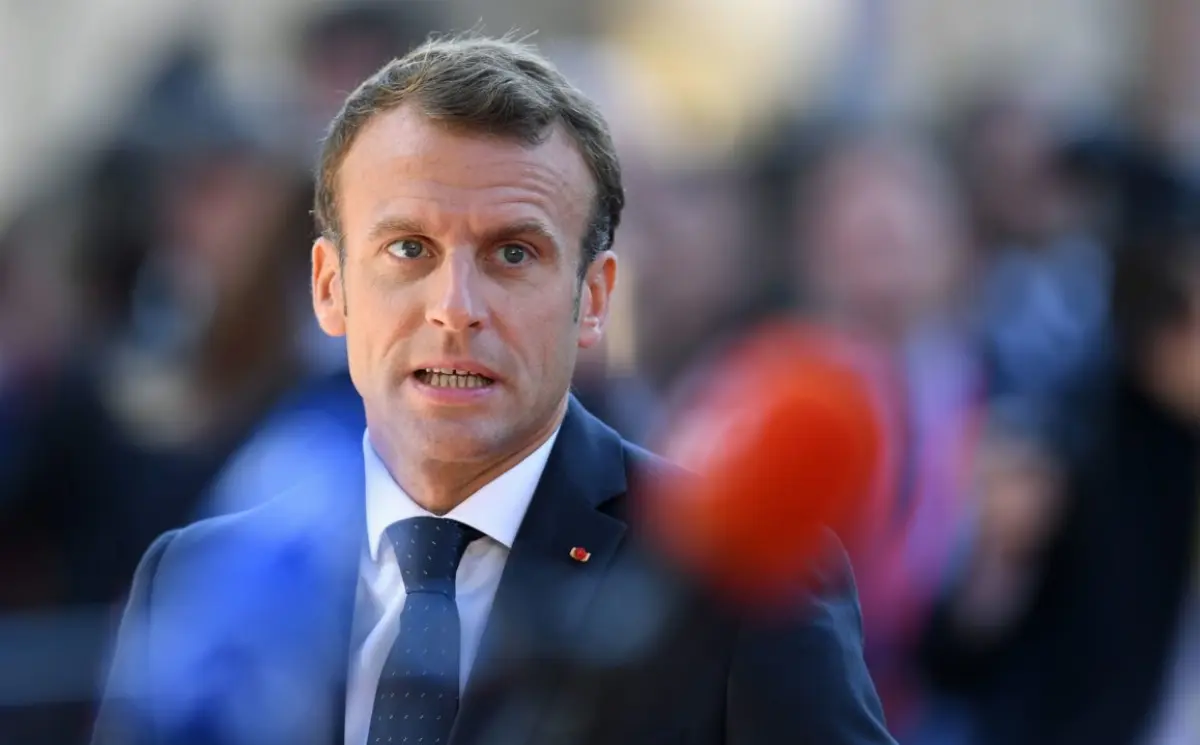 The partial mobilization announced by Russian President Vladimir Putin this morning sparked the first reactions from European and non-European political leaders. Words followed by those of the Russian defense minister Serghei Shoigu who spoke of a fight "against the entire West and NATO" and revamped the project to increase the production of ammunition and weapons. In short, we are moving more and more towards a war economy.
The words of the Russian president mark "a new escalation" in the aggression against Ukraine. It is "a bad, wrong step. We will consult to see how to react on a political level". It is clear that Kiev will have to continue to have "full support", said German Vice-Chancellor Robert Habeck.
Putin 's threat to the West is "chilling", but even if "it is serious, it has already been done before", underlined the British Foreign Minister, Gillian Keegan, who re-launched the need to seek a diplomatic solution: "There they will always be discussions that will take place through Ukraine or even other countries, or directly, so we will continue to urge calm and continue to have those discussions where possible".
Already in the past few hours, awaiting the speech of the Russian president expected for last night but then postponed to this morning, the president of France, Emmanuel Macron, declared: "Russia must now understand that it cannot impose any will by military means, even if cynically coupled with false referendums, in the bombed and now occupied territories".
On the subject see also the article published by AVIONEWS.
Gic - 1246963

AVIONEWS - World Aeronautical Press Agency