South Korea builds strategic military command
Coordination between F-35A aircraft, spy satellites and missiles in anti-North Korean function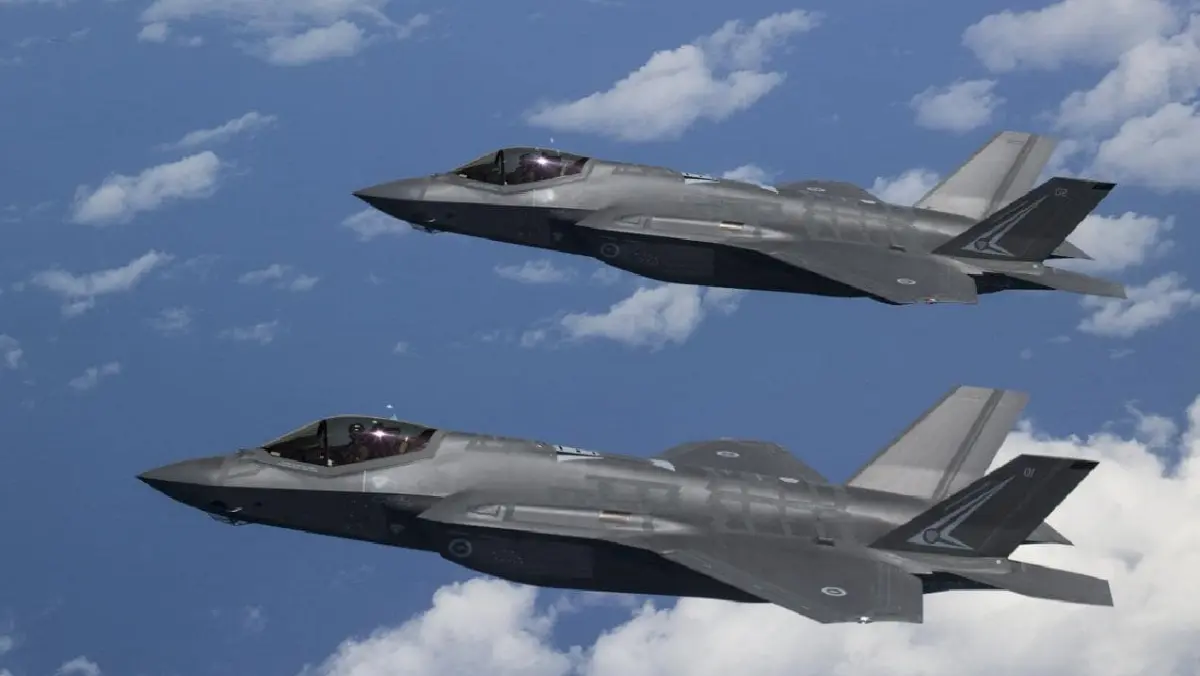 After North Korean leader Kim Jong Un threatened the use of nuclear deterrence against a possible "preemptive strike" by South Korea, tensions on the peninsula rose again. Seoul reacted with "deep disappointment" and revived the establishment of a strategic military command starting in 2024, which would be responsible for coordinating the response of F-35A stealth warplanes, spy satellites, missiles, and anti-aircraft systems.
The latter is a defense system against any missile attacks conducted by North Korea against the South. Its organization is called "three-axis" in that it consists of: a Kill Chain preemptive strike system, an anti-aircraft missile defense system, and rapid counterattack weapon systems. The three deployment plans are guided by separate chains of command that move, coordinated in unison, according to the plans of the Joint Chiefs of Staff.
On the same topic see also the article published by AVIONEWS.
Gic - 1246095

AVIONEWS - World Aeronautical Press Agency