AVIONEWS exclusive: interview with Umberto Solimeno, GM Sase
Perugia airport's recovery after the pandemic - VIDEO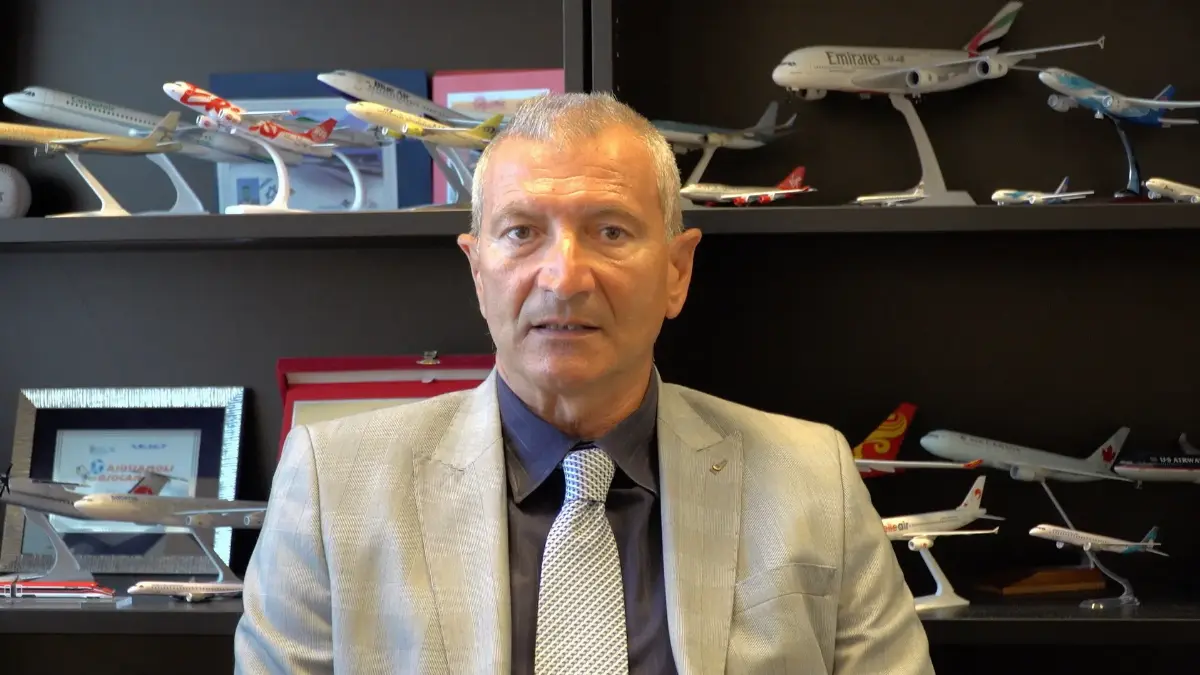 A June record. Air traffic volume at Perugia's "San Francesco d'Assisi" International Airport recorded more than 41,300 travellers, transited in one month. Almost twice as many as in the same period in 2019, when there was no pandemic. A situation that spreads optimism throughout the entire environment.
The result of a solid travel demand from customers in the Summer. Certainly the offer of new routes has fueled flights: that of boarding a plane to reach a domestic or international tourist destination. And so the airport is preparing to welcome increasing flows. And to do so, it is banking on infrastructure and especially on passenger services.
AVIONEWS spoke about this with Umberto Solimeno, General Manager of the Sase company, which controls Umbria Airport. The executive took a snapshot of the recovery, and developments in the air transport sector after the pandemic.
Below, the video interview:
Gic - 1245943

AVIONEWS - World Aeronautical Press Agency