Arab investors exit from Russian Helicopters
The collaboration continues in other companies for aircraft and drone development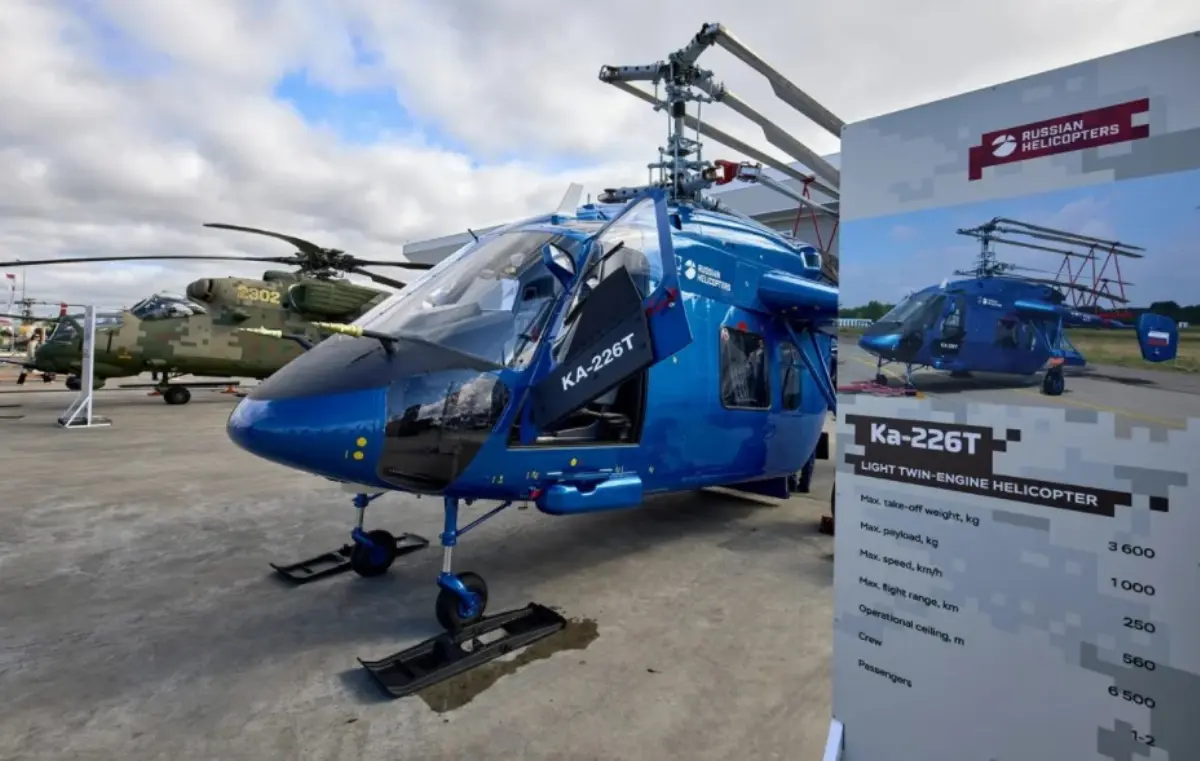 Russian Industry and Trade Minister Denis Manturov announced officially the withdrawal of Arab investors from the capital of the Russian Helicopters company yesterday. However, the UAE's Tawazun holding company will retain its 50% stake in VR-Technologies -the Russian aircraft manufacturer's design office- for the development of the Vrt-500 light helicopter and the Vrt-300 drone.
"Arab investors withdrew from minority ownership in one project and became majority shareholders in another", the minister explained to journalists, who asked him for an assessment of the deal.
The newly terminated deal had originated in February 2017, when the State-owned company Rostec signed an agreement to sell a 12 percent stake in Russian Helicopters to the Russian Direct Investment Fund consortium and Arab investors in a deal worth 300 million dollars. In contrast, the outstanding stake in VR-Technologies is valued at 450 million dollars.
Gic - 1241164

AVIONEWS - World Aeronautical Press Agency