Do you want to access to this and other private contents?
Log in if you are a subscriber or click here to request service
Alitalia: Delta confirms its intention to maintain a "partnership"
The low-cost easyJet out of negotiations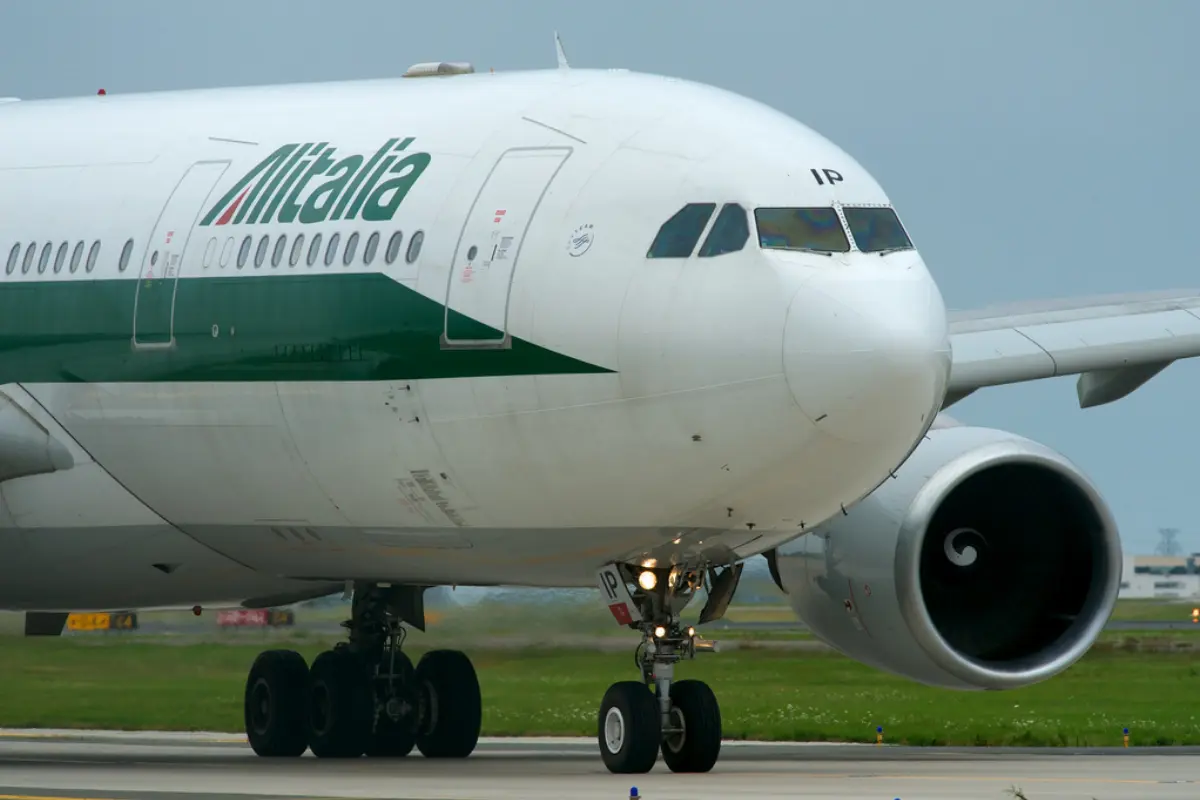 Other change for the future of the Alitalia carrier because easyJet announced that it had "made the decision to withdraw from the negotiations that are underway with Ferrovie dello Stato and Delta Air Lines to explore the possibility of setting up a consortium that could manage future airline operations". An announcement that also follows some diametrically opposed visions between the British low-cost...
M/A - 1219933

AVIONEWS - World Aeronautical Press Agency