HK Airlines established: Al-Hakkak Group invests in Italy
It will operate with a fleet of Boeing cargo planes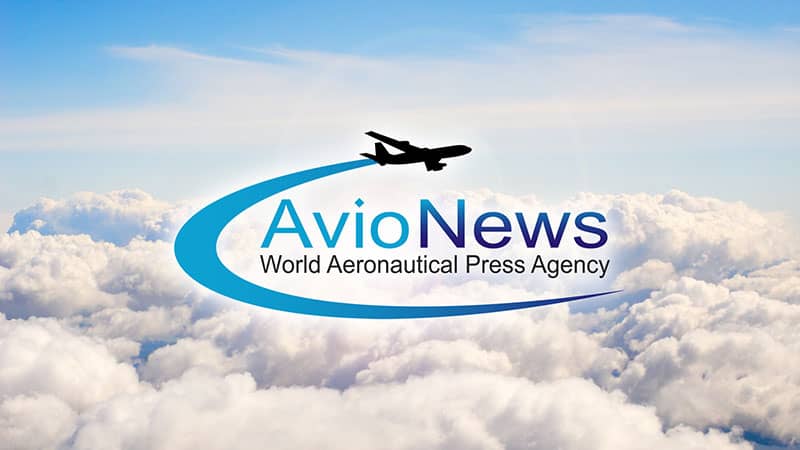 HK Airlines, newly registered cargo carrier, is about to start the procedure for obtaining transport license and the Air Operator Certificate by Enac (Italian Civil Aviation Authority). Once obtained the necessary certifications it will begin operational phase to realize its hub in one of the major airports of Lombardy Region (North Italy). Its fleet will be represented by B-747/400 Freighter aircraft.
The carrier aims to become a strong cargo airline: the network is being defined and will mainly cover the European market and the countries of the Gulf and China, with extension also to other destinations, the management explains it, which in a statement adds, "The founding is the expression of the will by Al-Hakkak Group to invest in Italy through its European partner based in Croatia".
Al-Hakkak Investment Group, an Iraqi Group with registered office in Jordan, has already multiple investments in many countries and operates in various economic sectors (from manufacturing, transport, oil & gas, air transport, real estate, pharmaceuticals, communication and distribution, construction and retail).
In the transport field the Group has achieved a turnover of over 500 million dollars at the end of 2016, with over 1000 employees, a fleet of more than 400 units destined for distribution and a strategy aimed at 30,000 points of sale.
red - 1210241

© AVIONEWS - World Aeronautical Press Agency Srl